Darryl Albertson
Vice President, Chief Human Resources & Diversity Officer
Darryl S. Albertson, Ph.D. is the chief human resources and diversity officer of Cubic Corporation.
Prior to joining Cubic, he was vice president of Global Learning, vice president of International Human Resources and vice president of Talent Management at CareFusion. He also served as vice president of Talent Management for Cardinal Health and senior director of Human Resources for Pfizer.
Albertson earned his Ph.D. in Communications from University of Southern California and also holds a Master's degree and a Bachelor's degree in Communications from San Diego State University.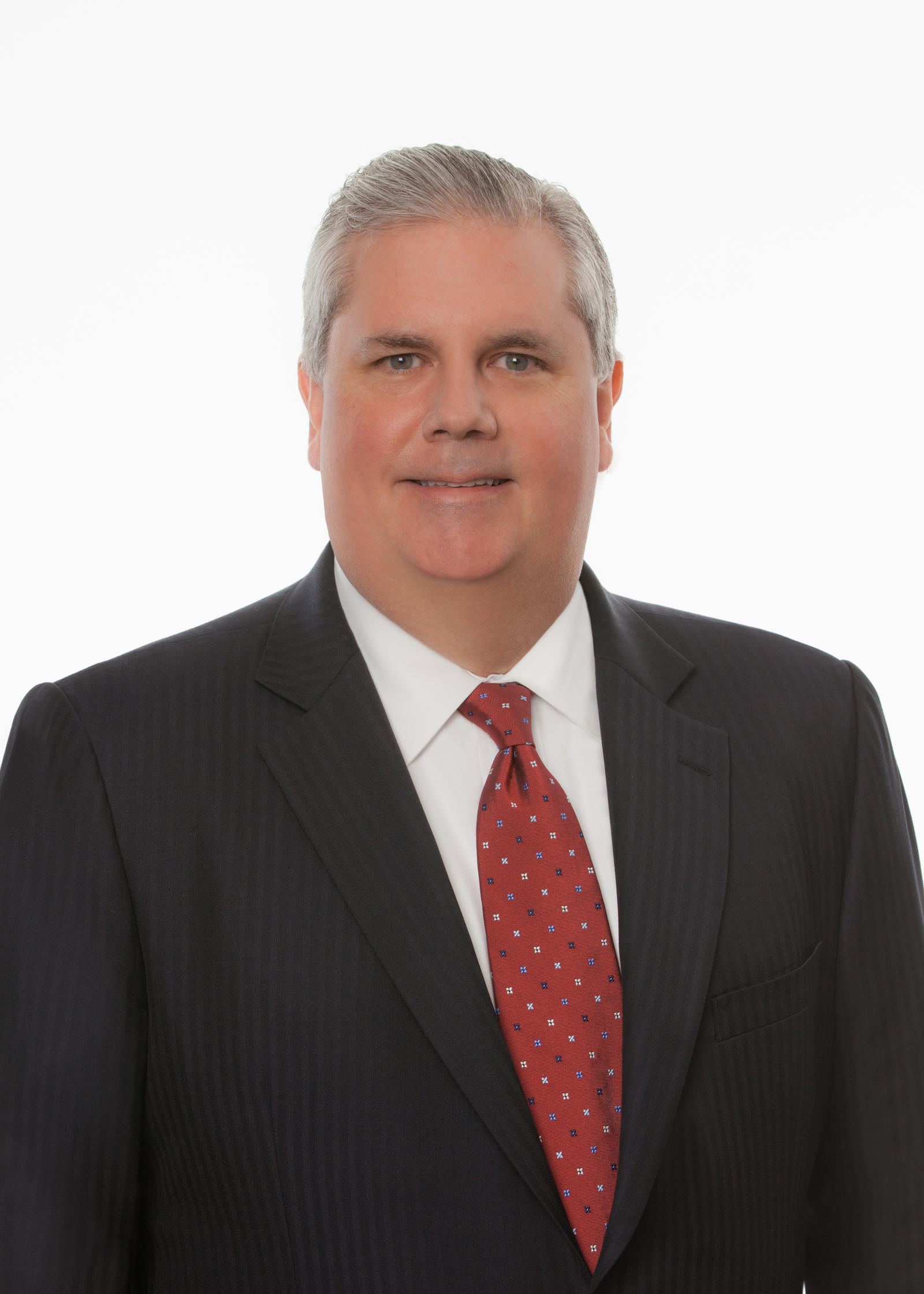 Leadership
Read about our people.
Board of Directors
Read about the people who oversee Cubic.
Job Opportunities
We're looking for people who like to solve difficult problems.