Featured Blog: "Delivering Product Excellence"
A philosophy of consciously allocating resources and encouraging knowledge transfer is supporting the transformation of Cubic's manufacturing and procurement (CMP) organization by driving process improvements, increasing efficiency, building a foundation of lean manufacturing and developing a culture of continuous improvement. The transformation effort is happening on both, the technological and the ideological level. Hear from our very own, Jeffrey Blakeman, on delivering product excellence.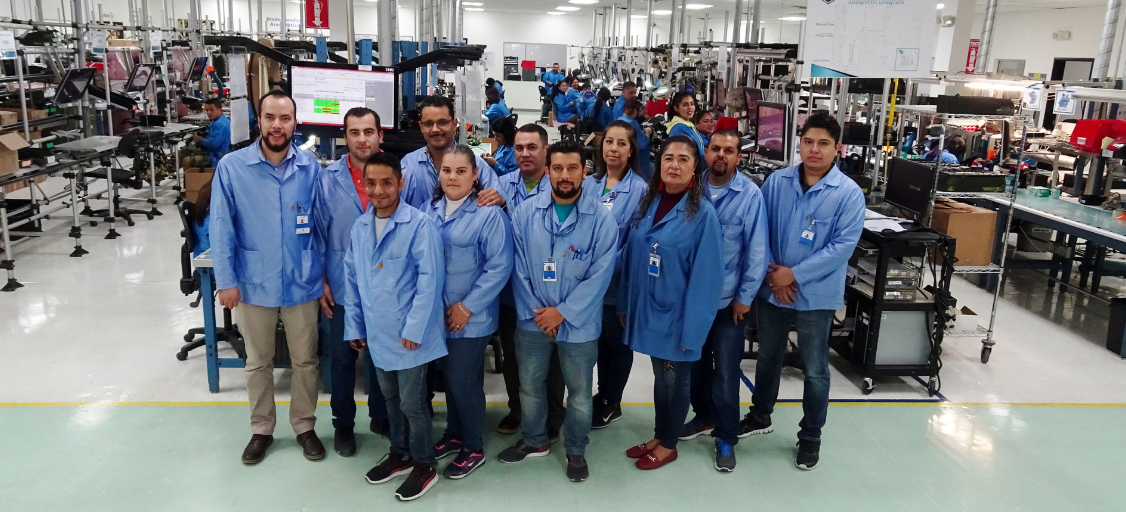 More About Cubic News & Events
Global Events
Cubic participates in events worldwide. Check back soon to learn more.