The result?
Video and data that can reach users anywhere in the world quickly and reliably, from the most advanced, dynamic, multicast architectures for airborne intelligence, surveillance and reconnaissance (AISR) mission data transport.
We understand the operational challenges of designing architectures that simply work—today, tomorrow and well into the future. That's why the United States Department of Defense has partnered with us to support many of its evolving architectures, including UVDS, DVB-RCS and GBS.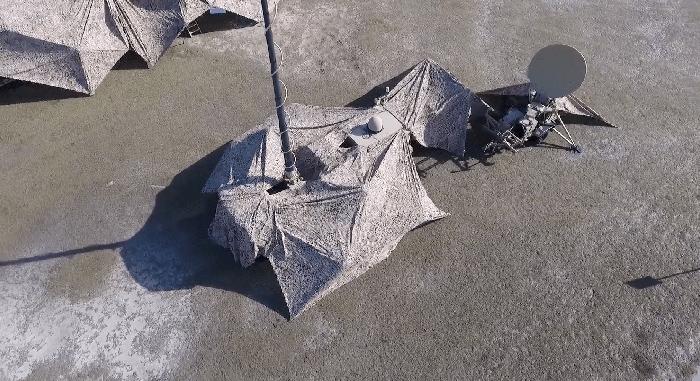 Multicast Data Transport Services
We design scalable and efficient routing architectures for sources and consumers to dynamically send and receive multicast based AISR, Command and Control (C2), and other sensor data
Design fully redundant routing architectures.
Leverage multicast protocols
Implement reflection services
Integrate into Gateway and global SATCOM
24x7 tier I-III operations support and network specialists monitor systems to ensure uninterrupted access to data transport services
Monitor the health of network systems
Provide site integration and connectivity support
Deliver on-demand, mission-specific configuration support ¥ Perform testing and troubleshooting.