See what course is right for you
Internet-Based Activities – I
In this course, students receive entry-level instructions on the functions of computer hardware, network protocol, software security and basic troubleshooting techniques for the Windows operating systems (OS). Students will be exposed to known vulnerabilities in Windows OS and will be able to implement preventative measures against unauthorized access.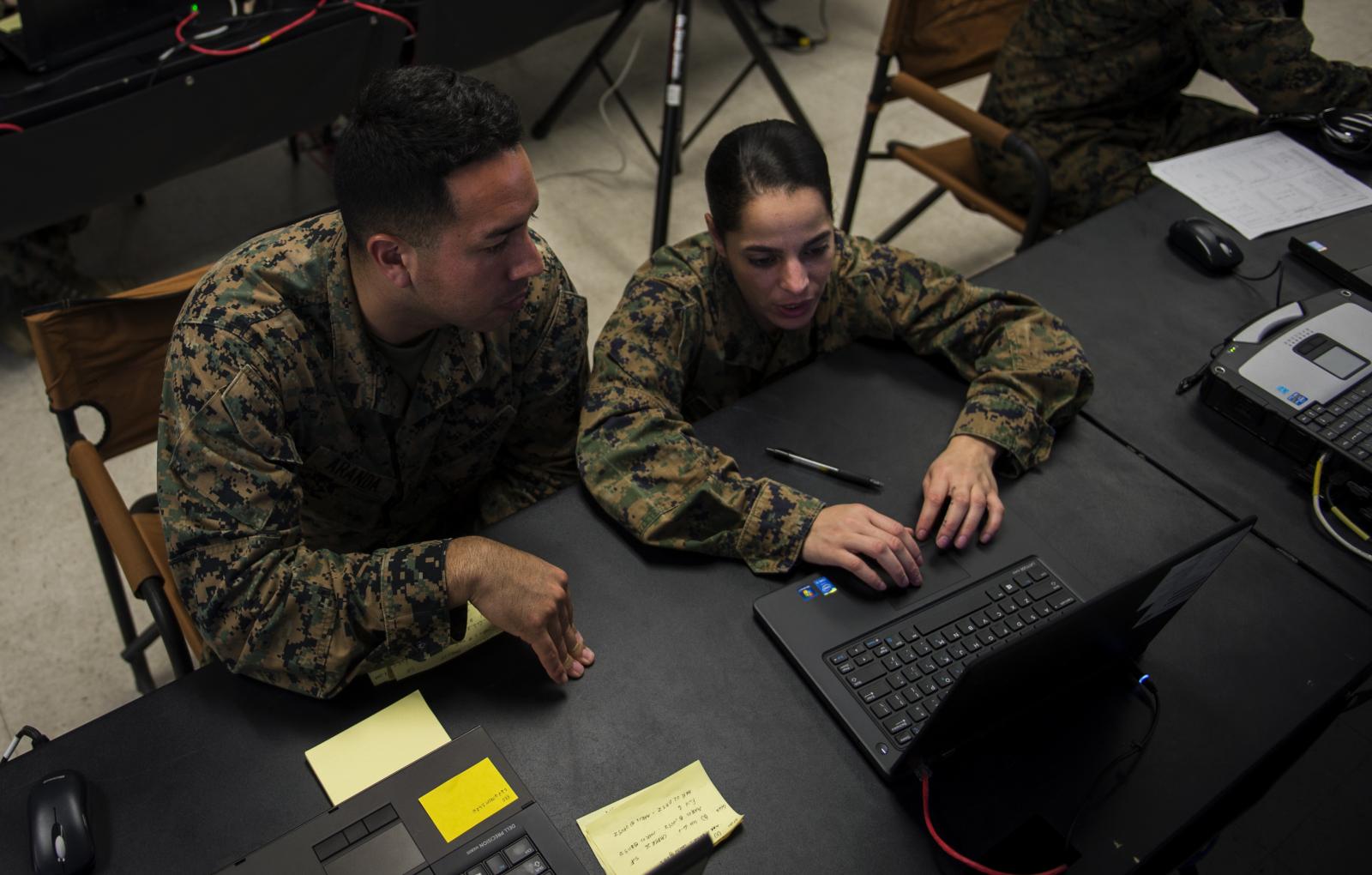 Internet Based Activities II
In this course, students will focus on communicating securely through the internet with a commercial signature utilizing open source and freeware. and to demonstrate methods how to clean, harden and utilize the laptop to create sensitive documents while maintaining the laptop sterile of compromising data.