Common subject areas include confirm and ID, intelligence collection, and safe practices during assault operations, though courses are completely customizable, delivering the unique fulfillment requirements for all special operations communities.
All courses have been developed by experienced Explosive Ordnance Disposal and Special Forces personnel, providing trainees with first-hand insights that move beyond the theoretical with real-world applications.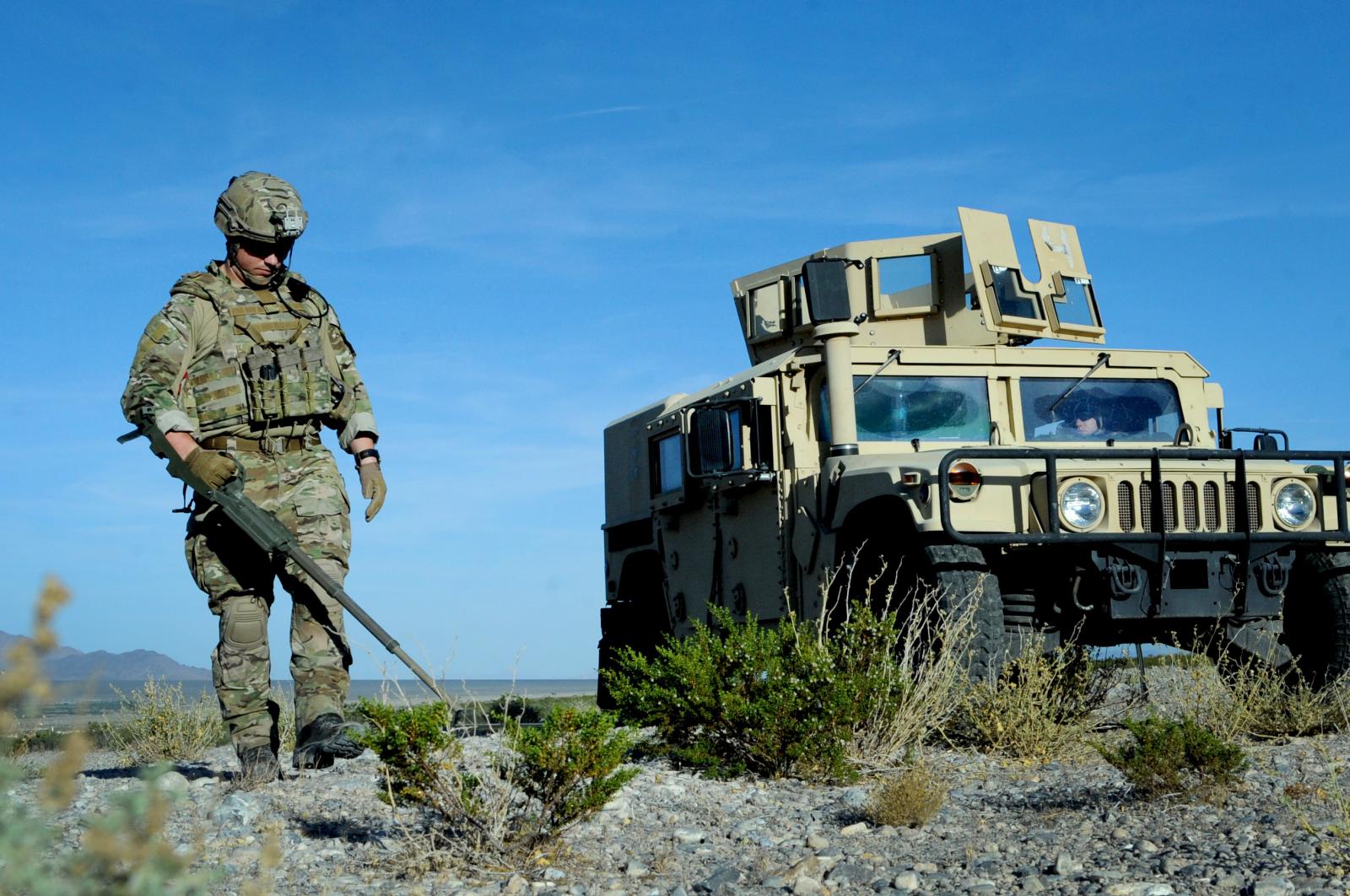 Course Format
When possible, all courses are built on a crawl/walk/run model, beginning with classroom lectures followed by hands-on practical exercises in each topic, and finishing with a culminating exercise in which the students are required to apply the knowledge and skills acquired throughout the course.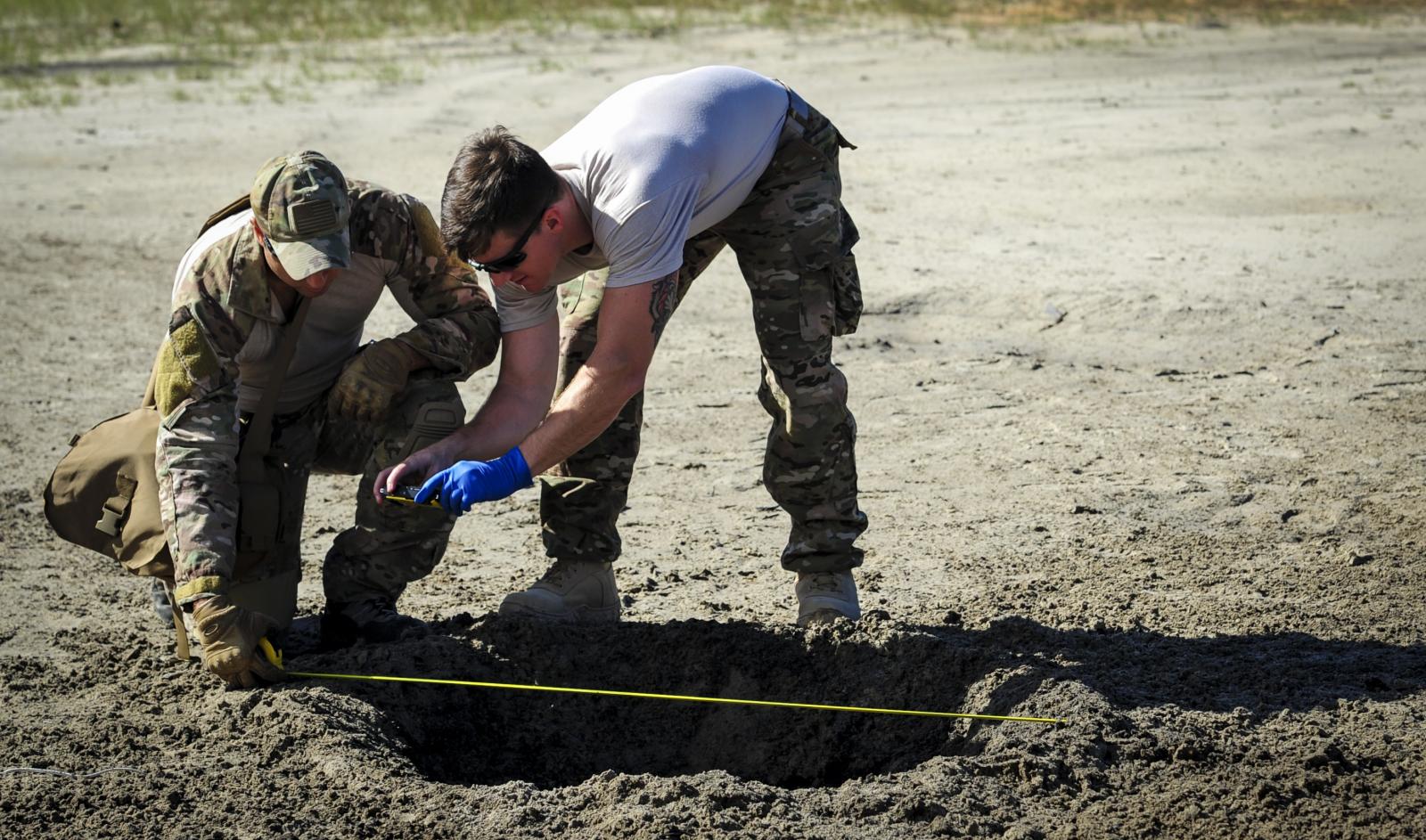 Training Locations and Courses
Our EOD training courses are available at our training locations in Colorado, as well as at Mobile Training Team (MTT) courses at client-selected locations, with courses that include the following:
HME Level I
HME Level II Clandestine Laboratory Course
HME Level III
Advanced IED Electronics Course
Clandestine Laboratory Training
Post-Blast Analysis
IED/WMD Training Aids