Maximum performance and efficiency. 
The Cubic Road User Charging back office solution is designed for multi-agency use while giving each entity control over its own business rules, revenue apportionment, and general ledger. It lays a solid foundation for account-based payment processing and customer services across entire states or multi-state regions for any number of agencies or types of operators.
Cubic is an innovative partner for the long term. We are a financially strong, billion dollar company with a great track record - and transportation is our focus.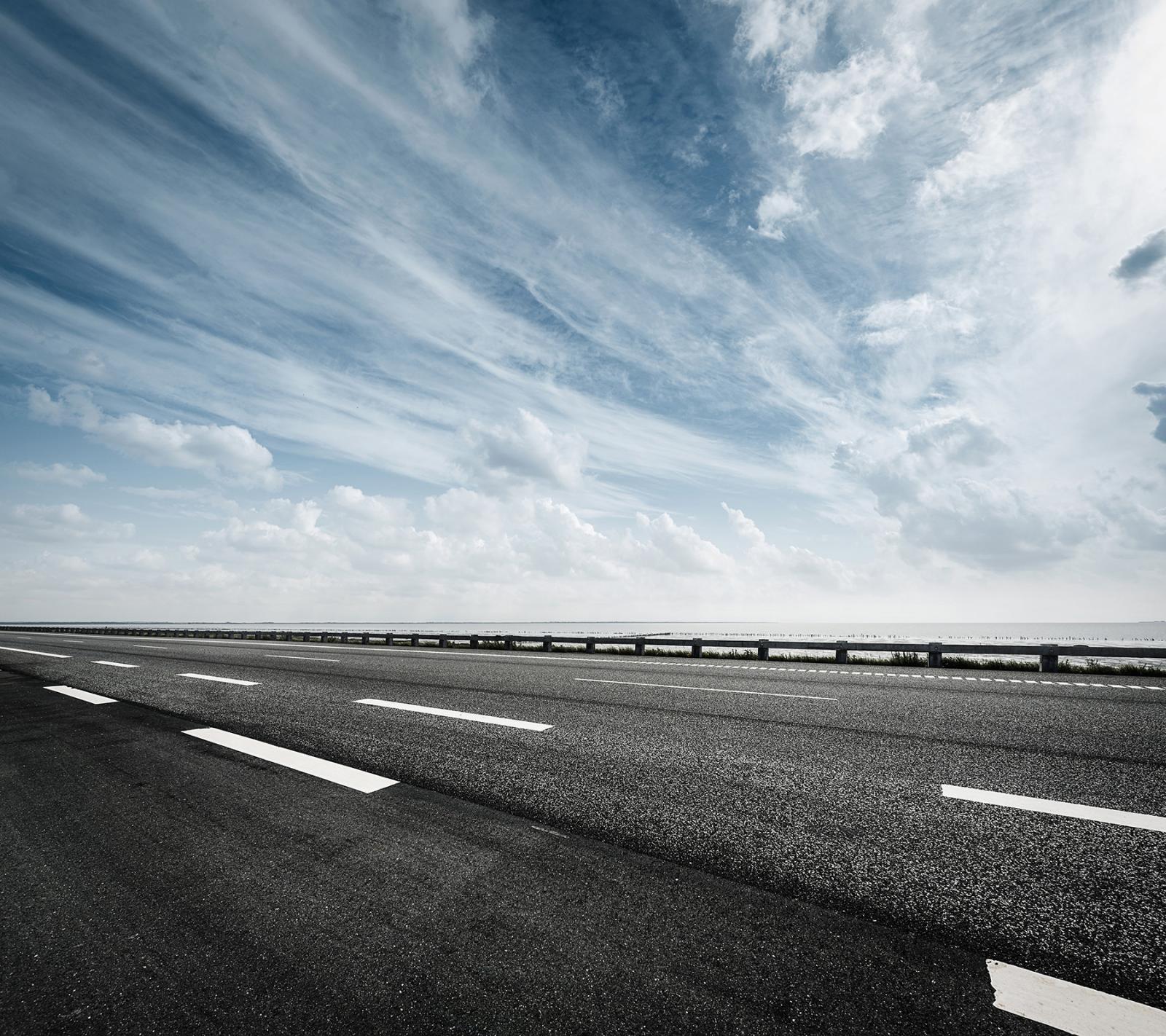 Solution Details
Cubic's Road User Charging solution is a scalable, modular system that delivers enhanced flexibility over legacy systems. The solution also incorporates the highest security safeguards, as well as the peace of mind that helps you preserve your customers' trust.
Delivering best-in-class back office management services
Our solution eliminates the difficulties associated with single-use systems, with an account-based system that allows for powerful customization. Individual agencies can apply their unique business rules, separating revenue apportionment and a general ledger from other departments within the network.
It's a plug-and-play, integrated solution that works "right off the shelf," helping you focus more on servicing your customers than worrying about what's going on in the back office.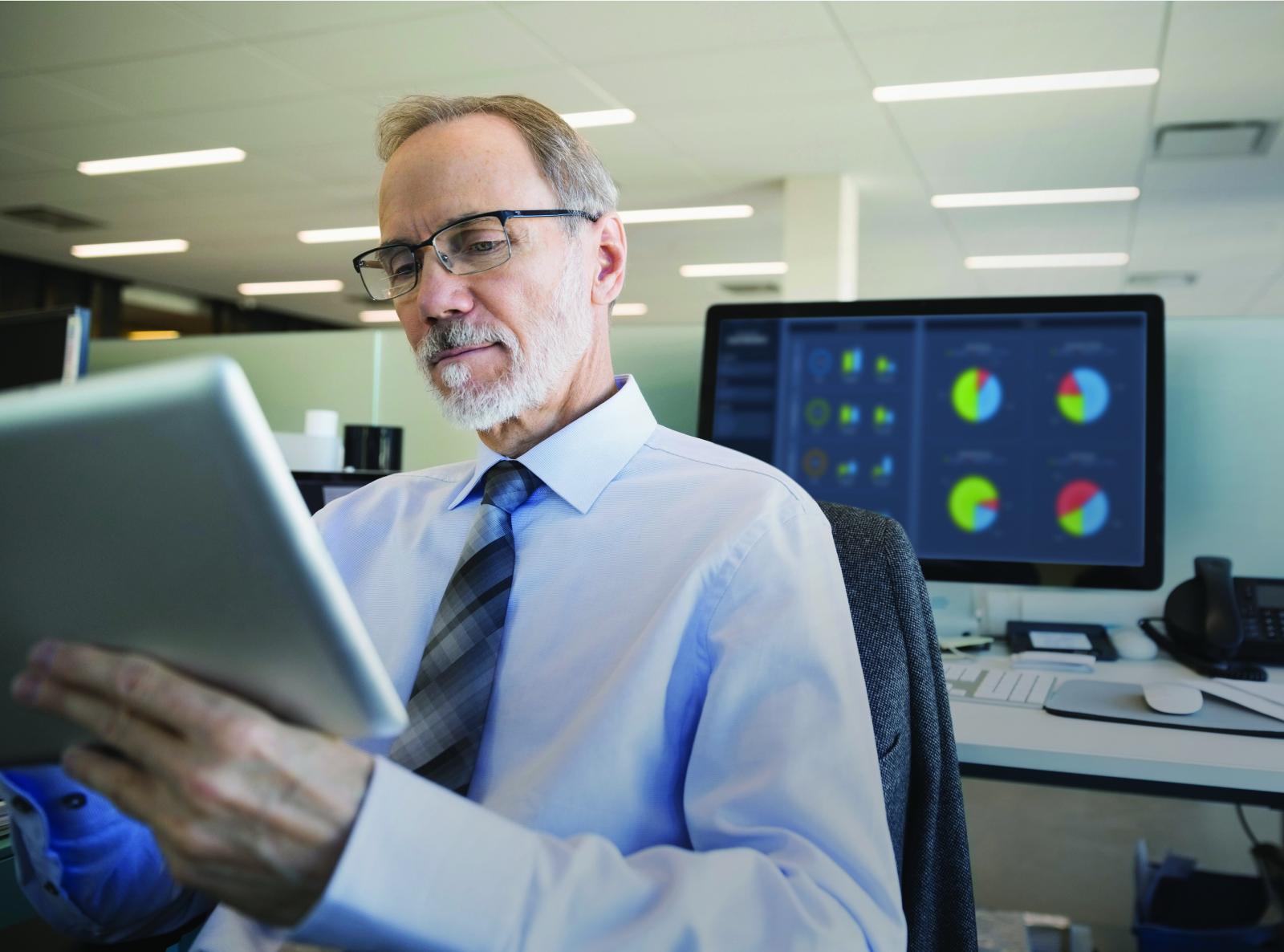 The Road User Charging Back OfficeSolution Features:
Incorporates our extensive legacy experience in transit fare collection
Enhances operations, resulting in faster, low-cost deployments
Designed to retain the highest levels of performance at all transaction volumes and system loads
Flexible to keep up with technology evolution and traveler demands
Designed to grow as customer needs change
Configurable without software code changes
Provides highly secure architecture using Personally Identifiable Information (PII) protection and Payment Card Industry (PCI) compliance for payment transactions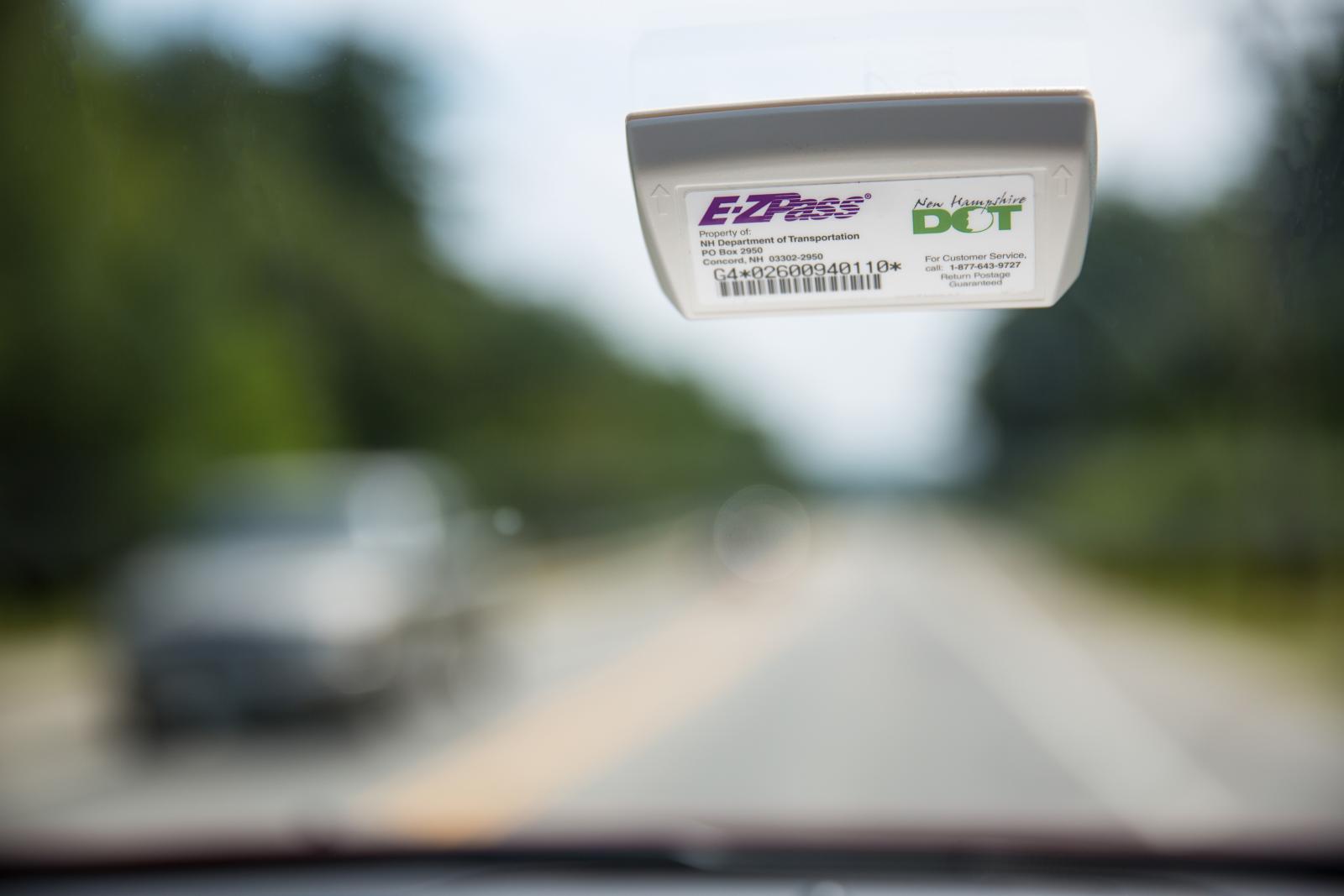 Enhancing the journey
Tolling transportation systems can be designed with an eye to the future by including services to make journeys smarter for providers and commuters alike.

Our services for tolling include accounting and financial management, customer relationship management, and customer service. These can be integrated with the Cubic Tolling Back Office to optimize resources and provide performance that meets or exceeds the industry's highest standards.
We excel in robust customer service across all channels.