We are global

.
We have more than 5,500 employees on five continents and 24 countries. We solve challenging problems every day for our global transportation and defense customers.
We are innovative

.
We start by listening and building empathy for our customers. Our creative, talented teams deliver customer-centric, state-of-the art superior solutions, faster than the competition.
We are trusted

.
We have impeccable ethics, keep our promises and can be relied on. Our employees serve as trusted partners to our customers, fellow employees, and shareholders by delivering, being transparent, responsive and innovative.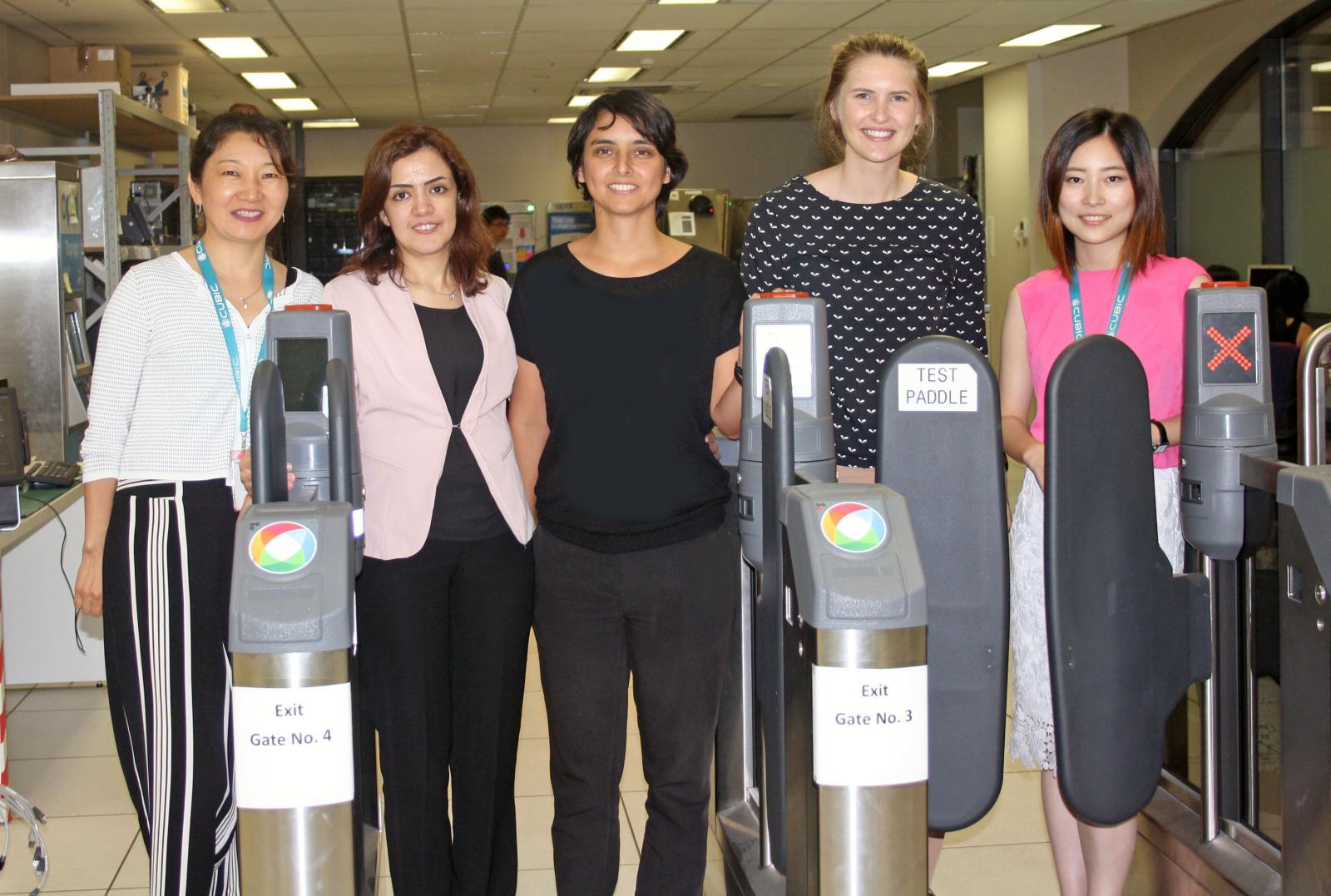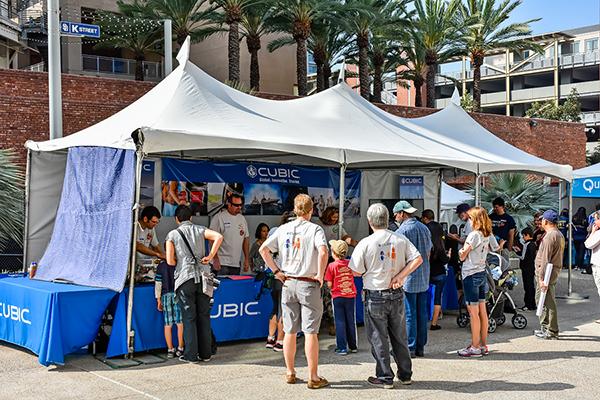 Is Cubic Part of Your Future?
Job Opportunities
We're looking for people who like to solve difficult problems.
Apprenticeships
We have an excellent apprenticeship program in the U.K.
Internships
Looking to apply your education to products and services that are used by millions of people around the world?