Employee Spotlight
Senior Business Development Director, Travis Queen is leading the effort to collect donations for children impacted by Hurricane Harvey.
From his hometown of Dallas, Texas, Travis Queen and his family were tucked away from the destruction of Hurricane Harvey. As a father of two, he couldn't help but think about the innocent children impacted and displaced by the hurricane. 
"My daughter who is six years old, asked my wife and I if the kids down in the Houston area lost everything," said Queen.  "We told her that unfortunately, many families had lost their homes, toys, possessions, etc."
It was at that moment, when his daughter and son started building donation boxes and creating signs, with hopes to send supplies to the children in need. Queen started doing research and contacted the Parker Lee Project. The organization based in Ennis, Texas, helps obtain useful donations for families with medically dependent children and children with special needs. Currently, Queen is working with regional Cubic locations to collect donations such as first aid kits, diapers, IV tubing, feeding stands and other supplies. Once donations are collected, he plans to deliver them to the victims.
Cubic is partnering with the Parker Lee Project and Salvation Army to provide specialized medical supplies to aid in disaster relief efforts.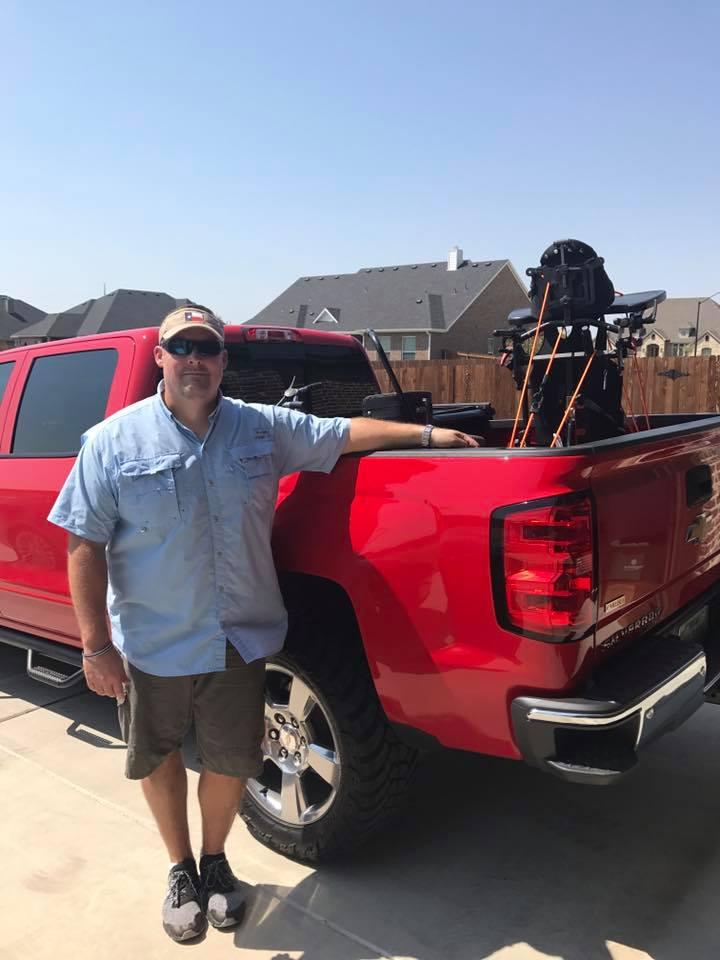 Corporate Responsibility
Our pursuit of ecological stewardship is based on a three-pronged approach that includes conservation, commerce, and community.