The Problem
During the last decade demand for reliable, secure, high bandwidth, communications has grown exponentially. This demand has not been limited to stationary users. Mobile 'on the move' communications quality and availability are a necessity for today's mobile teams of workers and vehicles and for new use cases such as connected highways and autonomous driverless vehicles.
Key Challenges:
Providing secure communications in hard-to-reach areas.
Customer requires voice, video and data communications.
A need for multiple Wide Area Network links including 4G LTE, Wi-Fi, and satellite.
Support for Legacy analog systems is required to communicate with newer IP based systems.
Maximum connectivity options with minimal size, weight and power requirements.
The Solution
Cubic has been a supplier of critical communication products for over 20 years with customers on seven continents. Our products are in use with government, military, law enforcement and blue light services, oil & gas, maritime, broadcast and transport customers, in fact anyone who needs reliable, real-time secure communications in challenging environments can depend on us:
Low Size, Weight and Power (SWAP) hardware consuming as little as 3W and smaller than 10cm x 10cm;
Rich set of network and device interfaces including but not limited to Ethernet, Wi-Fi, UMTS, LTE, serial ports, four wire, analogue phone, PBXs, E1/T1 and ISDN;
Intelligent applications, capabilities and functionality for operation of secure communications protocols in challenging environments;
Easy to use, intuitive, plug 'n' play user interfaces incorporating industry APIs for operation in private, public and cloud centric environments.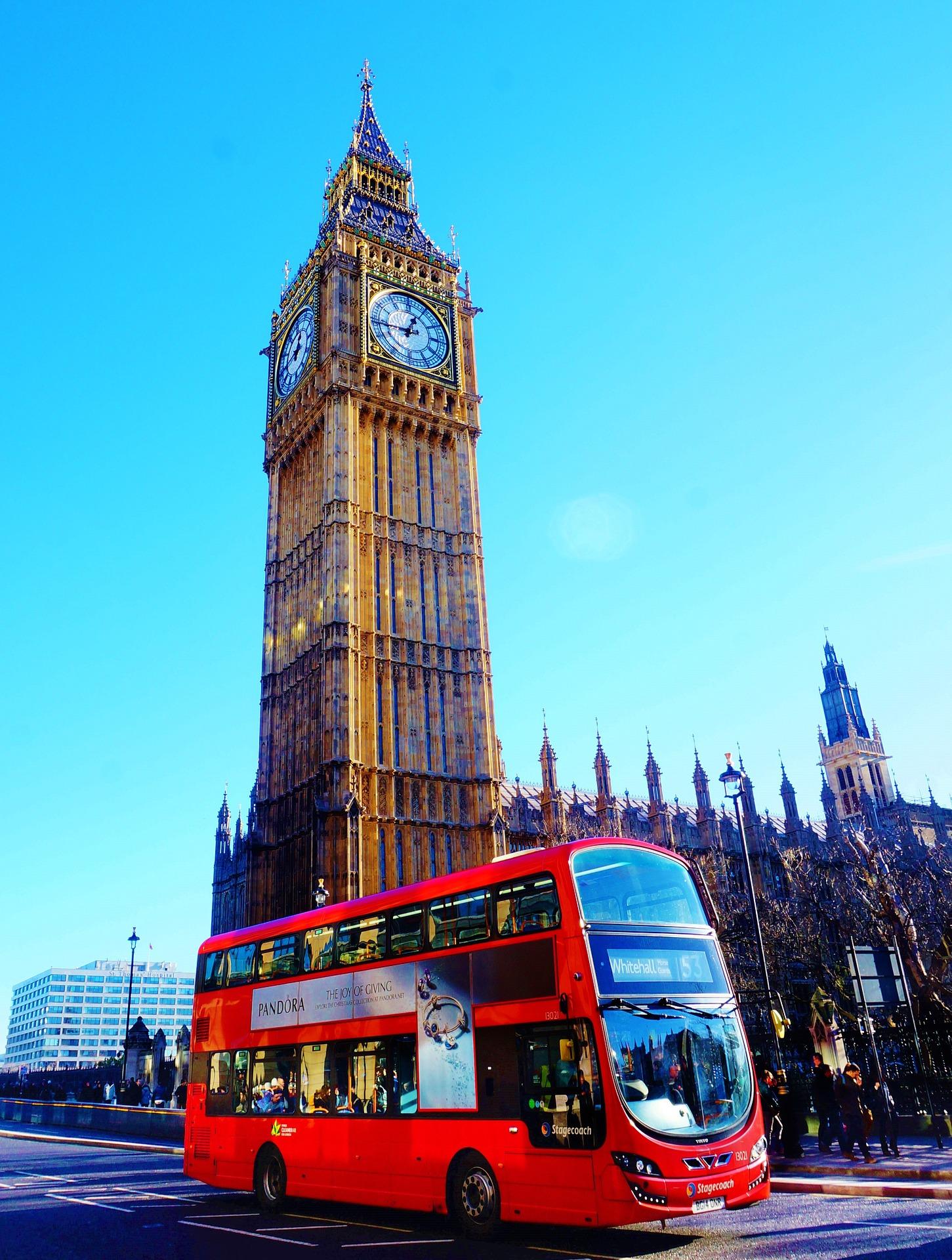 The Results
It allows customers to create a single unified communications network for voice, video and data with the following benefits:
Industry leading low size weight and power solutions starting at palm-size devices ideal for mobile teams or integration in vehicle systems.
Reduce bandwidth requirements and improve audio quality with voice optimization technologies.
Automatic network bearer selection based on user criteria.
Connect voice, video and data with a single solution.