Featured Blog:
At Cubic, it's all about readiness for our military and defense customers – and that's where Adele comes into play. Read more about how her role impacts each and every warfighter.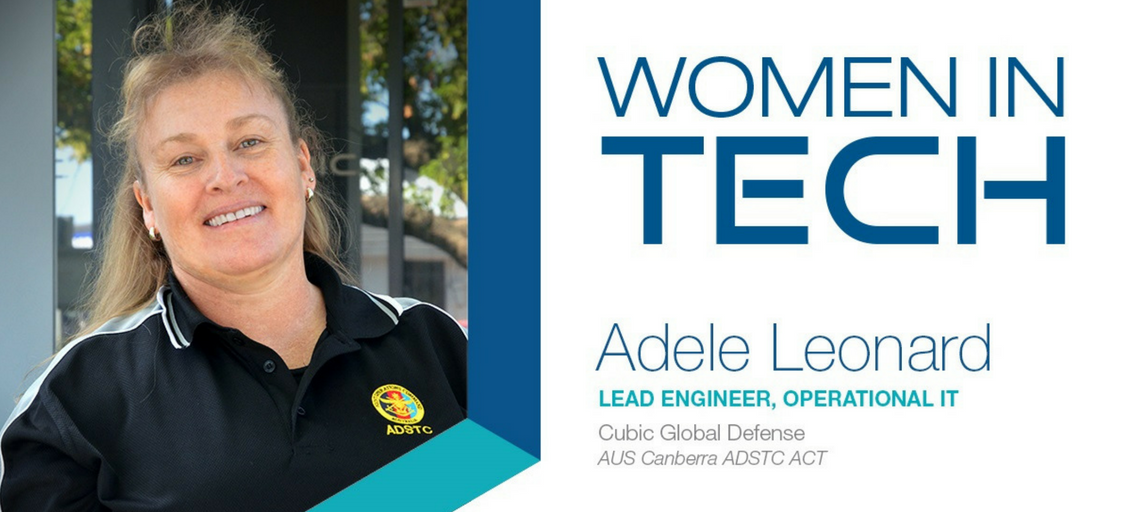 More About Cubic News & Events
Global Events
Cubic participates in events worldwide. Check back soon to learn more.