Featured Blog: Kayla Cranmer
Making sure our products are top notch and ready for customers is a priority at Cubic. This month, we sat down with one of our quality specialists to hear how her role impacts each and every product we ship out the door.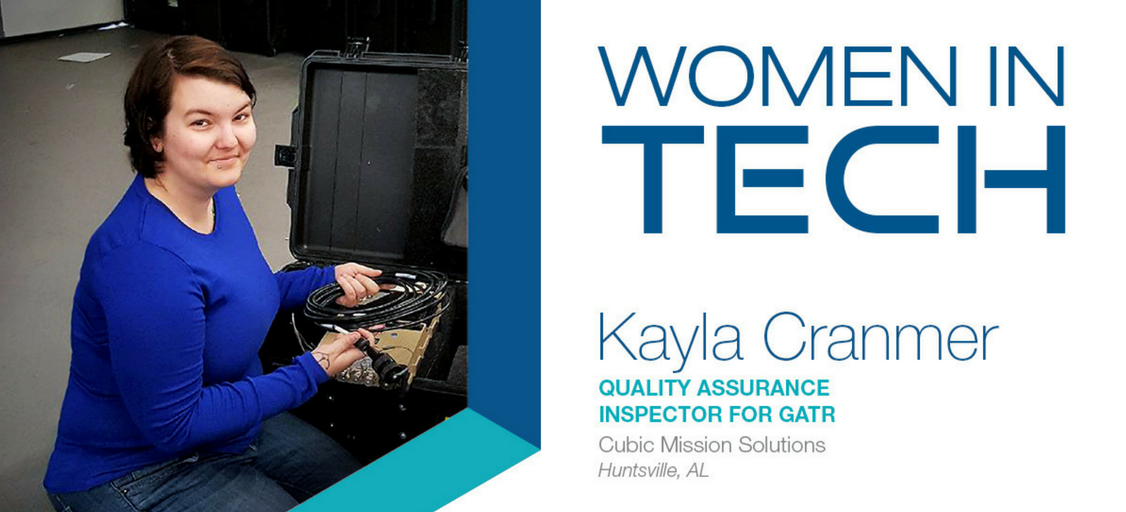 More About Cubic News & Events
Global Events
Cubic participates in events worldwide. Check back soon to learn more.