Featured Blog: Meet Blanca
 
Women at Cubic are committed to changing the perception that is perpetuated by some of the current social norms of women in technology. By featuring female role models in technology, we hope to encourage more women to pursue careers in technology – no matter where they're at in their respective careers.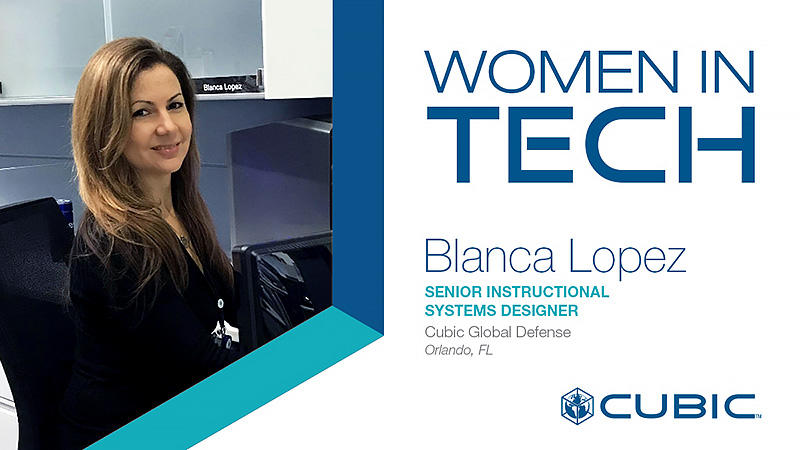 More About Cubic News & Events
Global Events
Cubic participates in events worldwide. Check back soon to learn more.