We process over 24 billion transactions every year.
We are transforming the traveler experience. By advancing developments in data communications and solving complex technical challenges, we are providing convenience and simplicity to travelers. Whether it's paying directly from a contactless bankcard, NFC-enabled mobile phone or a pre-funded transit account – it's about choice.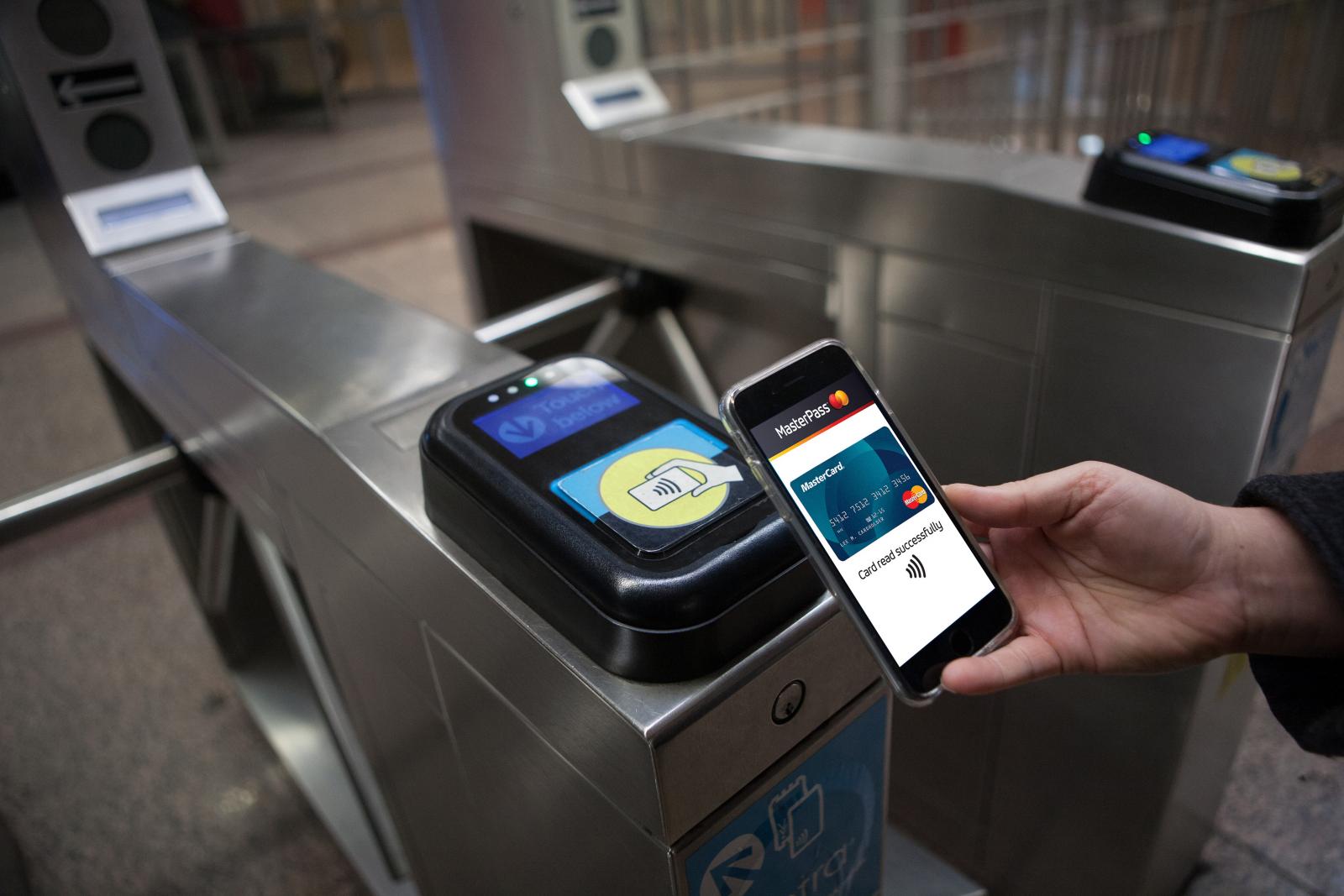 Solution Details
Our revenue management solutions are future-ready and easily scalable, including individual card-based, account-based, or open payment "pay as you go" options - or a combination of two or all three.  Our systems address the accessibility and equity concerns of all the communications your agency serves, focusing on simplified and seamless travel choices.