Cubic Businesses
Cubic Corporation is the parent company of three major businesses, Cubic Transportation Systems (CTS), Cubic Global Defense (CGD), and Cubic Mission Solutions (CMS).
Enabling a Safer World
At Cubic Global Defense, we develop innovative and realistic training solutions for the United States and allied forces in more than 35 nations. Leveraging decades of experience and cutting-edge technologies, we help our customers effectively equip and train warfighters and law enforcement personnel, in turn making the world a safer place.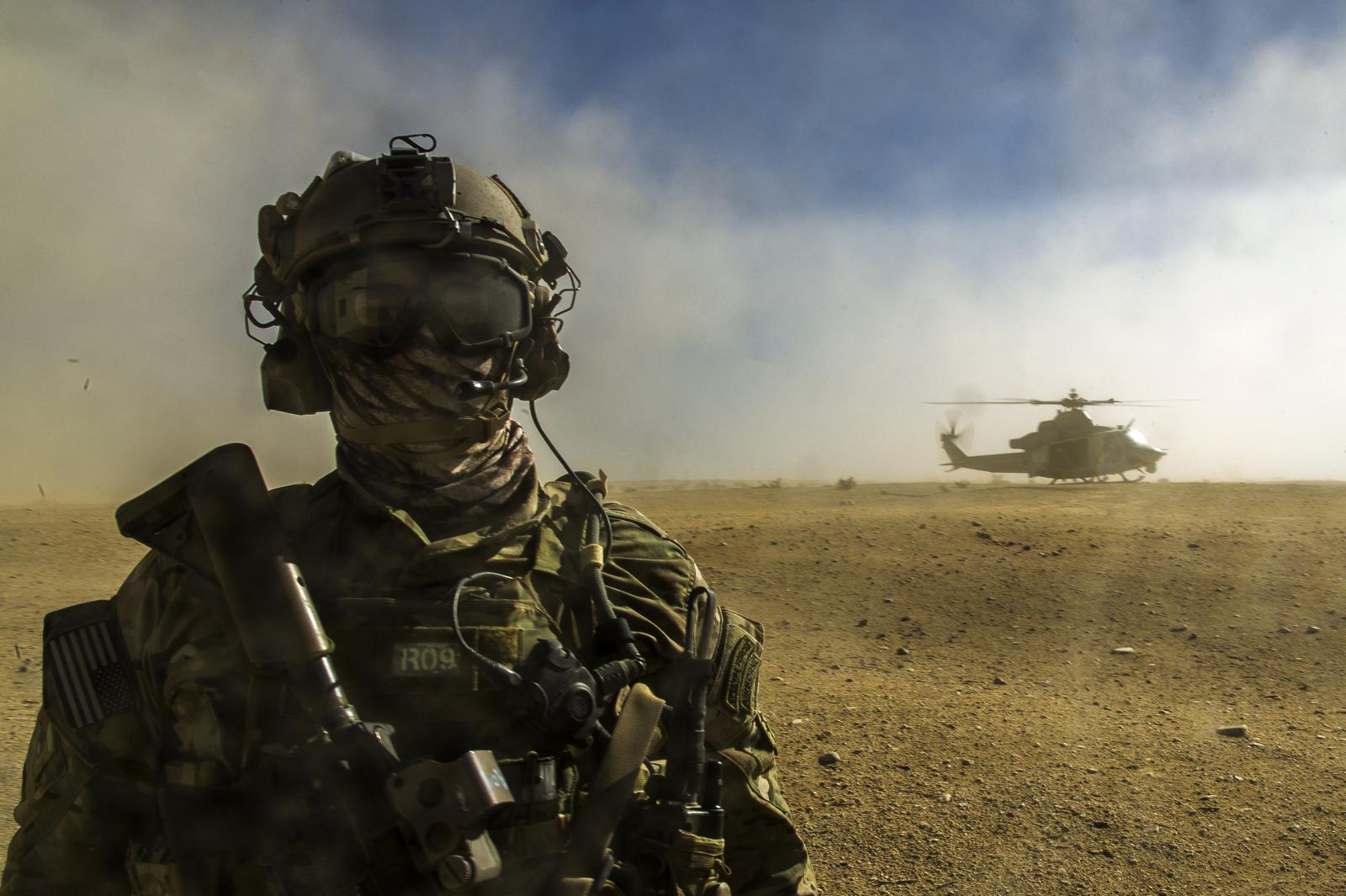 Delivering Your Data Securely. Wherever You Are.
Cubic Mission Solutions (CMS) provide networked Command, Control, Communications, Computers, Intelligence, Surveillance and Reconnaissance (C4ISR) solutions for defense, intelligence, security and commercial missions. Whether you're on land, sea or air, CMS helps you send and receive data quickly, securely and reliably, a critical undertaking when capturing, assessing, exploiting and disseminating mission-related information.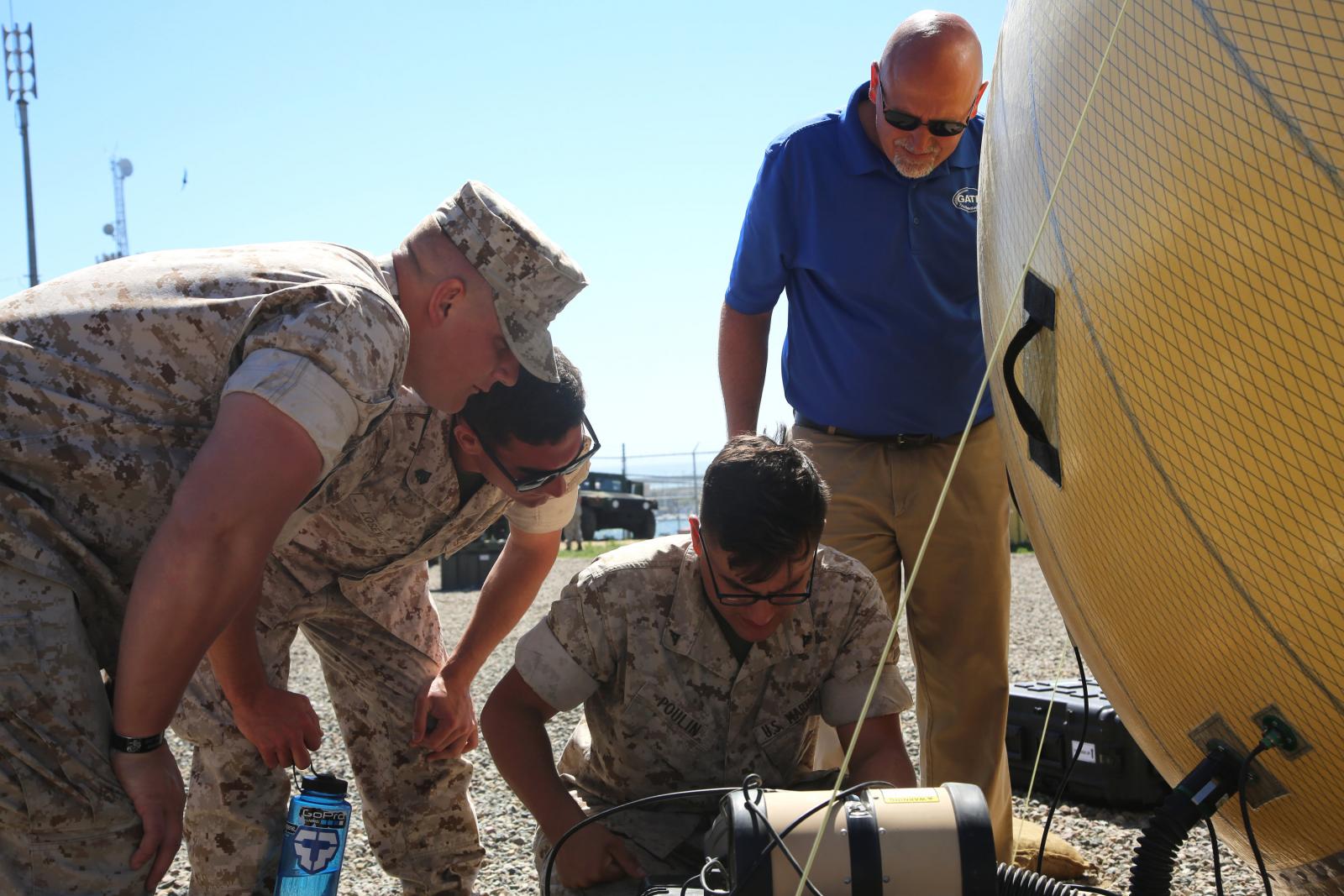 Getting You There. Smarter.
Cubic Transportation Systems (CTS) is an industry-leading integrator of payment and information solutions and related services for intelligent travel applications. CTS delivers integrated systems for transportation and traffic management, delivering tools for travelers to choose the smartest and easiest way to travel and pay for their journeys, and enabling transportation authorities and agencies to manage demand across the entire transportation network.