The Problem
Providing high-bandwidth SATCOM in forward deployed and denied access areas has been difficult in the past. The increasing amount of data collected on today's battlefields demands more portable high-bandwidth backhaul and connectivity that enables real-time situational awareness for decision making.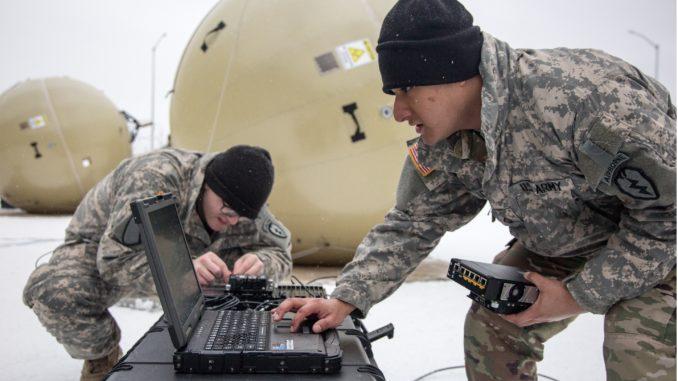 The Solution
The Army selected an inflatable satellite antenna terminal that's versatile capability will be providing robust network communications and mission command to early entry and forward operations via the Army's Tactical Network. As a program of record, the GATR 1.2m and 2.4m aperture antennas were selected as the T2C2 Lite and T2C2 Heavy solutions respectively.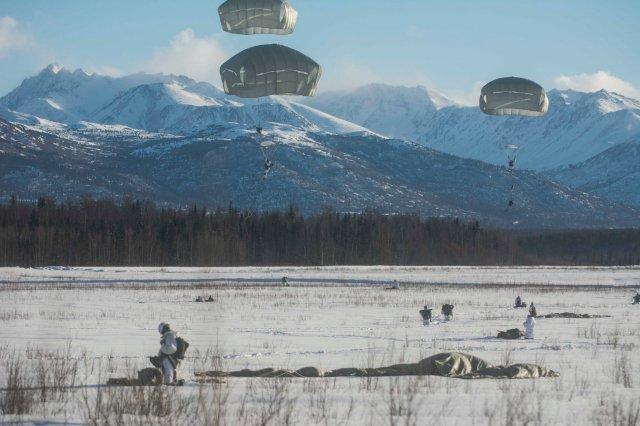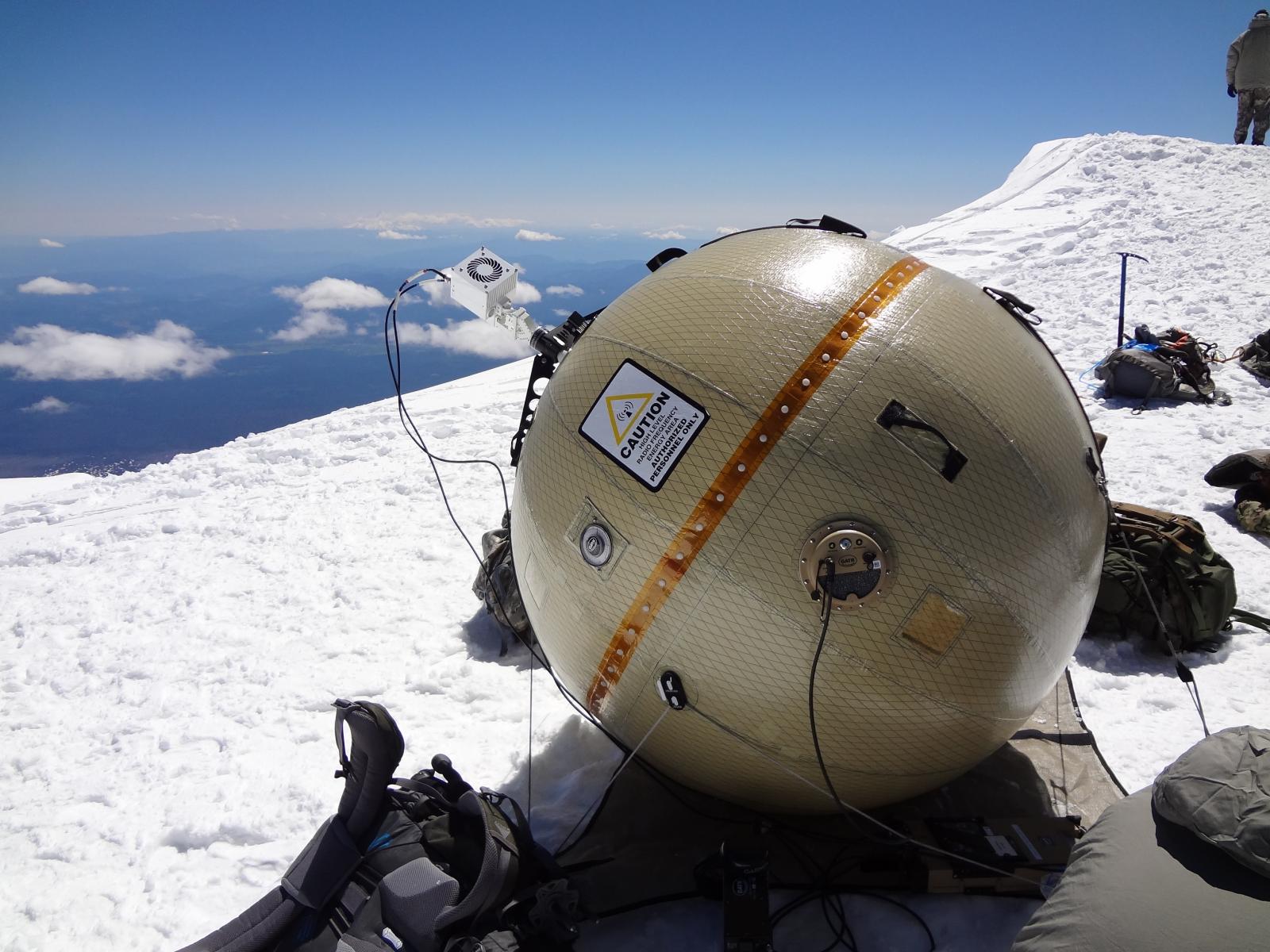 The Results
This ultra-portability will provide the Army high-bandwidth connectivity at the tactical edge – to ensure mission success. GATR terminals are easy to set-up and can be air-dropped, carried in a Humvee, or even transported via civilian airline as checked baggage. With reduced size and weight of up to 80% compared to other deployable terminals, GATR systems have proven to be most useful in hard-to-access areas where high-bandwidth communications are critical.
80%
Reduced Size & Weight