Our Standards of Conduct
Our values, embodied in our code of business conduct, serve as the foundation for supplier relations. These core values guide our interactions with customers, suppliers, co-workers, team partners and associates in the United States and around the world – wherever we conduct business. Consistent with our standards of integrity, we pursue relationships with suppliers who demonstrate high ethical standards and conduct business within the spirit and letter of the law.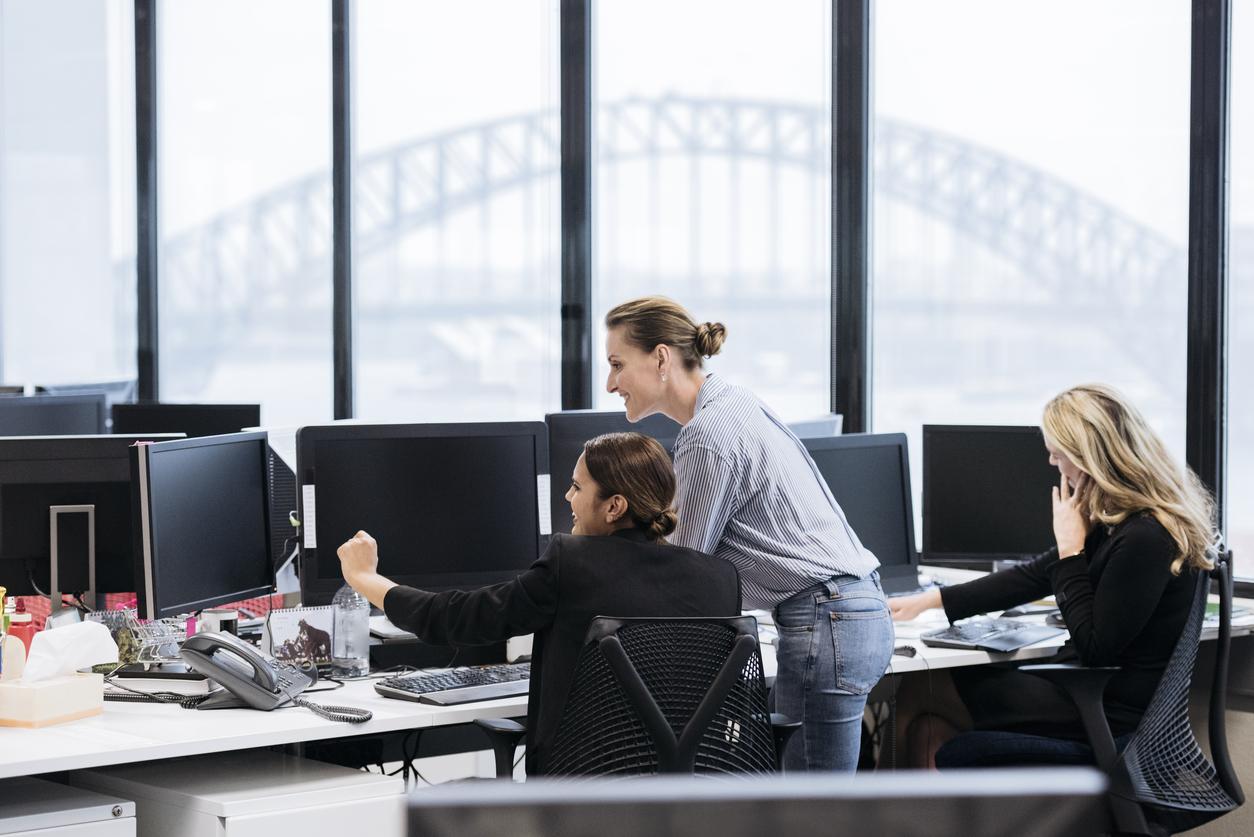 Become a Cubic Supplier
We are always looking for new suppliers to partner with.
To learn more about the goods and services we buy visit our prospective suppliers page.