The Problem
Known for its Southern comfort and hospitality – and home to the world's busiest airport – Atlanta is a bustling city and an economic and cultural heart of Georgia. As the 9th largest metropolitan area in the United States, its has vast transportation needs that are served by the local authority, the Metropolitan Area Rapid Transit Authority (MARTA). MARTA operates a network of bus systems, rapid light rail, and paratransit. Together with its regional partners, the Georgia Regional Transportation Authority (GRTA), Cobb and Gwinnett counties and the Atlanta Streetcar, MARTA serves nearly six million residents in the Greater Atlanta region.
As a major metropolis, Atlanta faced a number of transportation challenges. Fare evasion in the area was high; the existing fare system was outdated and heavily cash-based. Furthermore, each of the five transportation agencies operating in the area used a separate fare system, which was a problem for many transit customers who increasingly expected a more integrated and multimodal transportation service.
The Solution
2006 | In a bid to help MARTA solve some of Atlanta's transportation problems, as well as upgrade its fare system and introduce interoperability across the entire Greater Atlanta region, Cubic designed and delivered MARTA's Breeze Card – a regional smart card fare collection system that utilized Cubic's smart card ticketing technology. At the time, it was the first smart card-only system operating in North America.
2017 | MARTA migrated the Breeze Card system to the cloud through a collaboration with Cubic and Microsoft Corp. The upgrade provided enhanced functionality, improved the user experience and increased operational efficiency by optimizing the database performance and data warehouse capability. It made it easier for MARTA to maintain payment card industry (PCI) compliance and provided enhanced network security and disaster recovery features. 
That same year, MARTA launched a 6-month predictive maintenance pilot for the maintenance, repair, and operation of fare collection system, with partners Cubic and Microsoft. The automated predictive analytics system incorporated elements of machine learning and artificial intelligence to make predictions on when fare collection equipment was about to experience a fault so that it can be serviced ahead of the time, thus reducing equipment downtime, setting a new standard for service maintenance across the transportation industry, and hugely improving the traveler's experience.
2018 | MARTA's Breeze Card integrated with Xpress commuter bus service from regional partner State Roadway & Tollway Authority, extending the reach of the Breeze Card to an additional 1.8 million passengers.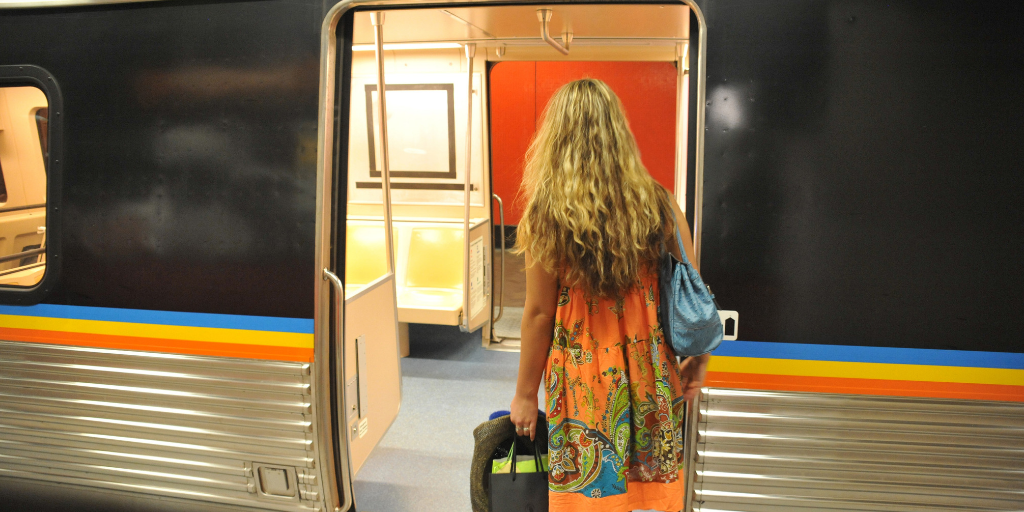 The Results
Breeze Card introduced a common, regional fare structure for all agencies serving Atlanta, facilitating integration and interoperability across several transit services in the city, helping improve fare policies in the region, increasing convenience, and simplifying travel across Atlanta for many of its residents.
The upgraded Breeze Card system allowed MARTA to leverage all of the new storage and security features, while becoming less depended on often vulnerable, on-premise solutions – all to the benefit of Atlanta's travelers. It marked an important step in the journey to provide the best-in-class, next-generation transit service in the city.
The upgraded Breeze Card system provides MARTA and its customers with modernized functionality, improved service and greater efficiency, expanding Atlanta's smart city capabilities. It sets MARTA on a path to continue serving its travelers well into the future, while continually improving the transit experience in the city.