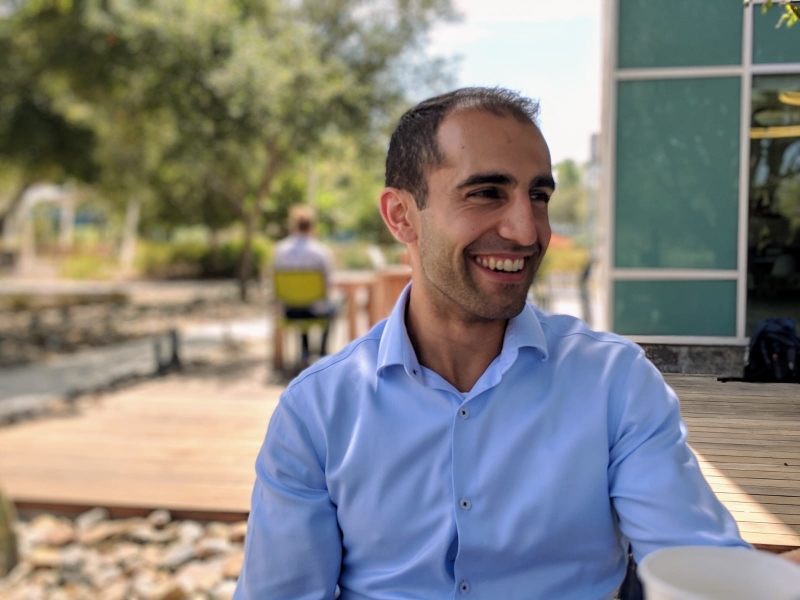 About Guest Blogger, Niosha Kayhani, Senior R&D Engineer, Cubic Transportation Systems
Niosha Kayhani was born and raised in Sweden until the age of 12 upon moving to the UK in 2001. Through the schooling-age rules, he skipped two years of education, beginning school at year 8. With English becoming his third language, this became an extremely challenging period of his life. He worked hard throughout and received a First-Class Honours degree in Mechanical Engineering followed by a Distinction in MSc Engineering and Management, where he was elected valedictorian.
He has a passion for technology and its applications in the real world. He's worked with a wide range of technologies from fire detectors to fiber optic lasers, self-driving cars at Google and, more recently, research and development at Cubic's Innovation Centre, a department within Cubic Transportation Systems, that is fully focused on providing innovative solutions for the transportation industry.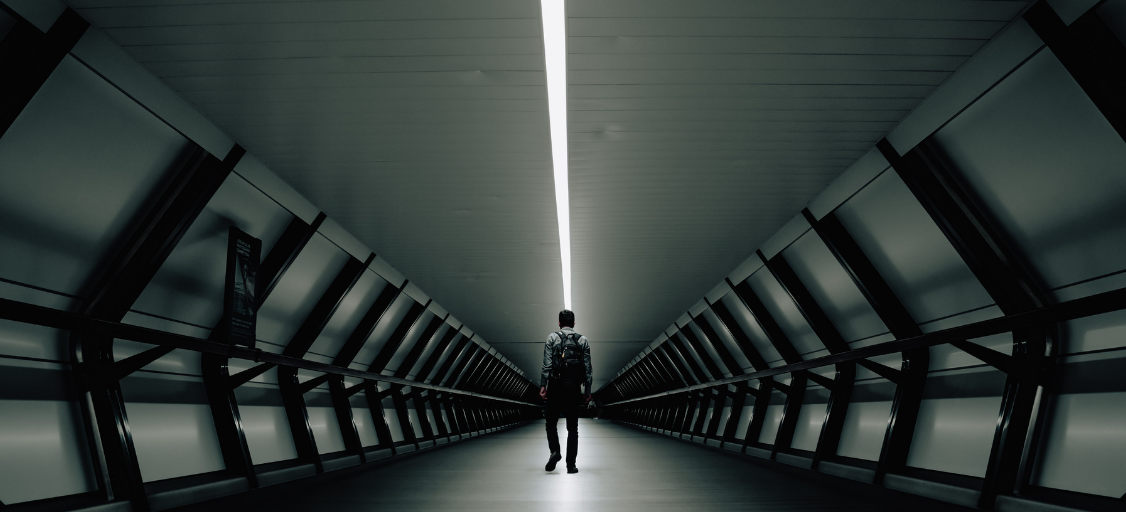 Over the course of the last two and a half years, I feel that I've developed a good understanding of why Cubic is as successful as it is. It's something you'll hear time and time again: culture.
I've had the pleasure of working closely with Matt Cole, President of Cubic Transportation Systems, these past few weeks. Between his mentorship and my experiences with outstanding teams both at home in London and at CTS headquarters in San Diego, I've been able to learn some key lessons about what makes for an exceptional company culture. Here are seven things that I've learnt during my time at Cubic:
1. Be present and transparent
Being present doesn't just mean physically being in the room - rather, it's more important to show your presence through genuine engagement. Leaders must be transparent and encourage this behaviour throughout the organisation.
2. Know when to dig deeper and when to step back
Determining when more involvement is needed is a careful balancing act. Leaders must know when to step in, as getting this wrong can negate trust and empowerment.
3. Don't blame failure on individuals
When things go wrong, it's important to look at the entire process rather than at any one individual who may have been involved. Evaluating the whole scenario allows you to take action to ensure that the failure doesn't repeat itself.
4. We fail together, and we succeed together
Along the same line, both successes and failures offer opportunities to learn and grow together. A key component of Cubic's culture is that we celebrate successes together while supporting one another through challenges.
5. Trust that your team will execute your vision
No one can accomplish great things on their own, and it's crucial that every team member buys into and understands the overall vision. People want to know why they're performing a task - they want purpose. When a greater purpose is clearly established, you can trust your team to make great things happen.
6. Always leave with actions
Every meeting or review should conclude with actions, pushing team members to deliver the best they have to offer. By engaging completely with the topic at hand, a strong leader is able to delegate concrete actions and guide the team to success.
7. Be vulnerable
Brené Brown encourages us to be vulnerable by "engaging in life, being all in, dedicating yourself to something." A vulnerable leader has to have the courage to face fears and uncertainty with an open heart, and be willing to experience all the ups and downs that may come with it. Vulnerability is required for authenticity, and both of these traits are essential for leaders to develop a healthy and productive culture.
These seven lessons learnt only scratch the surface of what I've discovered during my time at Cubic. I look forward to putting these lessons into practise and making my own contribution to our company's fantastic culture and mission.