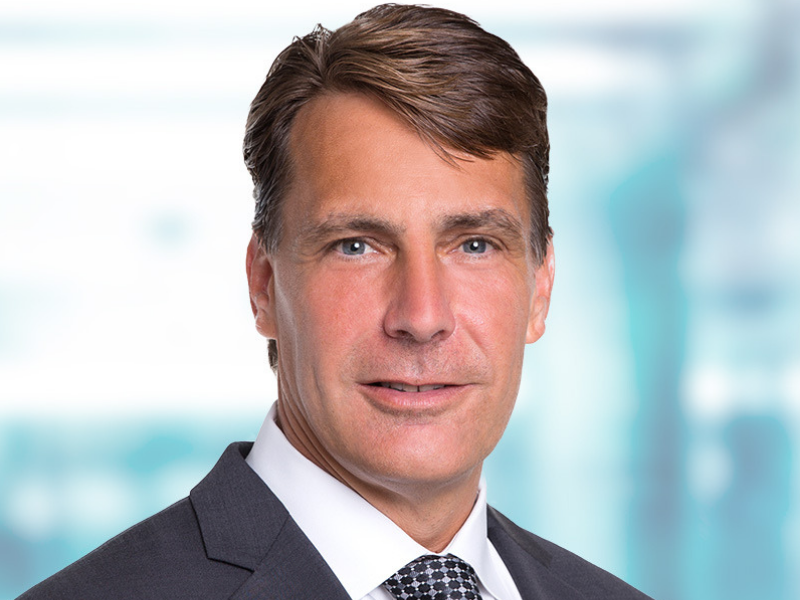 About Guest Blogger, Jeffrey Blakeman, VP Manufacturing & Procurement, Cubic Corporation
Jeffrey Blakeman is the vice president, manufacturing and procurement of Cubic Corporation. Blakeman is responsible for the development and implementation of Cubic's short- and long-term strategic procurement and manufacturing initiatives, including purchasing policies, subcontract negotiations and supplier diversification.   
Blakeman is a seasoned manufacturing and operations leader with expertise spanning across the aerospace and defense, transportation, oil, energy and chemicals industries. He has held various roles focused on organizational and operational transformation. Blakeman holds a Bachelor of Science in Chemical Engineering from Ohio University and is a certified Lean Six Sigma Black Belt.
Earlier this month, on October 8th, Paul Romer missed an all-important phone call. It was the Swedes calling with the news that he won the Nobel prize in Economics. Romer, an economist at New York University, was recognized for his work on understanding technological innovation. An advocate for bolstering innovation through policy – for instance by dedicating government resources to research and development, he also focused on the benefits of scale and the idea of knowledge sharing.
A similar philosophy of consciously allocating resources and encouraging knowledge transfer (albeit on a smaller scale) is supporting the transformation of Cubic's manufacturing and procurement (CMP) organization by driving process improvements, increasing efficiency, building a foundation of lean manufacturing and developing a culture of continuous improvement.
The transformation effort is happening on both, the technological and the ideological level. It began with a rollout of the Global Enterprise Management system, designed to improve our processes, reduce complexity, and enhance scalability. This integrated suite of applications allowed CMP to work collaboratively across regions, trading ideas from different business units and arriving at more effective solutions for customers.
The rise in cross-functional collaboration and the addition of SAP served as a catalyst that helped our teams fully embrace the One Cubic mindset. In just a few years, CMP made significant progress on its way from a legacy organization to an organization that can compete at the highest technical levels – utilizing resources, people, and ideas to deliver products early, under budget and with the highest quality. Positive changes across design, delivery, repair, and service improved our decision-making, shortened production times, and improved our quality. As CMP became more centralized, teams were able to maximize the reuse of product designs while having more time to focus on quality.
By channeling the innovation inwards, we became more data-driven, open to digitization and better equipped to engage and retain talent.
Today, our strength lies in our people. The CMP team has the agility to go from product development, to design, to field quickly, producing with minimum rework and virtually no scrap. The strength of the organization collectively drives velocity through the product lifecycle from design to delivery.
As we celebrate Manufacturing Month, our focus stays firmly on the future. We will continue to become leaner, driving down operational costs through simplification of the supply chain, standardization of build components, and partnerships with suppliers that enhance our competitive position in the market. We'll also continue our efforts to work collaboratively as One Cubic as we embrace new tools – the Product Lifecycle Management tool and our next-generation cost, price and risk tool - PriceCube. They will deepen our collaboration with business units, project management, and engineering, and provide us with a single workbench to enhance cross-functional communication in the early stages of bid preparation.
With further plans for digitization and automation, I'm confident Cubic will have plenty of reasons to continue to place on the list of America's top 500 best-performing public manufacturing companies.