The Problem
Chicago is home to the second-largest public transit system in the U.S., covering the city and 35 neighboring communities. As of June 2018, the Chicago Transit Authority (City bus and rail) system carries 1.5 million rides on an average weekday. In addition to CTA, regional transit services are also provided by partner agencies Metra commuter rail and Pace suburban bus, both of which connect with CTA bus and rail in numerous locations throughout the area.
The Chicago Transit Authority faced a dilemma with its 20-year-old fare payment system. Not only did obsolescence issues make it difficult and costly to maintain, the aging system didn't have the technology to meet legislative requirements unifying the region's three major agencies on a single system by 2015.
The Solution
2009 | The CTA went out to bid to upgrade its current fare collection system to an Open Standards Fare System in order to provide a future-proof system that would enhance the customer experience with new payment options including contactless bankcards and, eventually, compatible mobile phones.
2011 | Cubic was awarded a 12-year contract to design, build, operate and maintain Ventra, Chicago's regional fare payment system based on Cubic's account-based open payment technology.
2013 | The CTA and Pace rolled out Ventra, an open-payment system, using the Cubic Back Office which features Account-Based Transaction Processing. With an account-based system like Ventra, customers can fund and manage their transit account online. The system's open payment functionality gives customers the convenience and freedom to "tap and go" for travel using the contactless bankcards already in their wallets. In addition to bankcard "tap and go," Ventra supports mobile payment technology through Apple Pay, Google Pay and Samsung Pay.
2015 | The Ventra mobile app rolled out allowing travelers of CTA, Pace and now Metra (region's commuter rail system) to meet their ticketing needs with ease and convenience.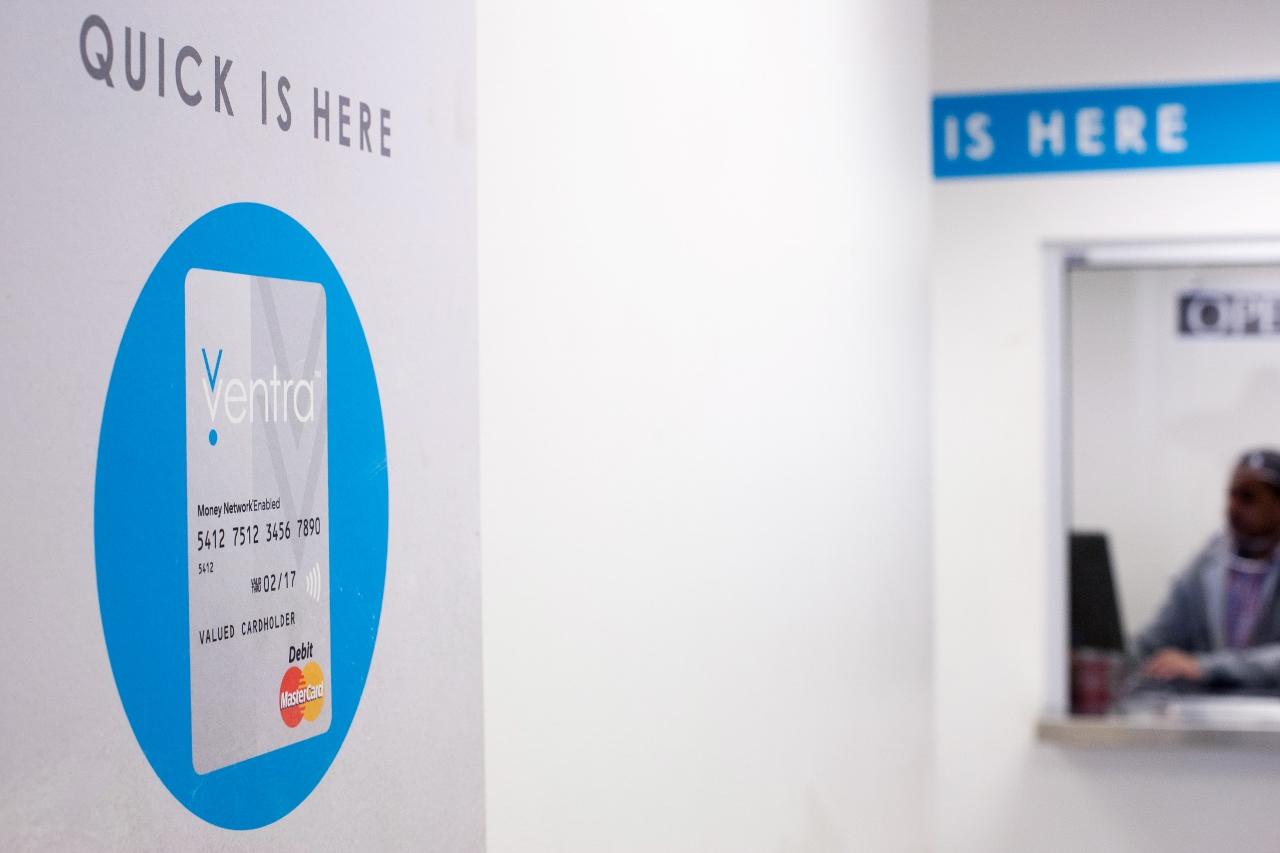 The Results
Travelers of all kinds in the Chicagoland region now have a one-stop app for managing their trips, making payments, and receiving real-time alerts across all public transit services in the Chicago region.
Cubic provides customer-facing, management and operational services for the CTA allowing the agency to meet its goals of modernizing the fare payment system and maximizing convenience and account security for its customers.
In 2016, the CTA was awarded the 2016 American Public Transportation Association's Innovation Award for distinguished innovation among North American transit systems for the Ventra transit app. Later that year, the Ventra app hit one million downloads.
Almost one year later, in August 2017, the Ventra mobile app hit two million downloads.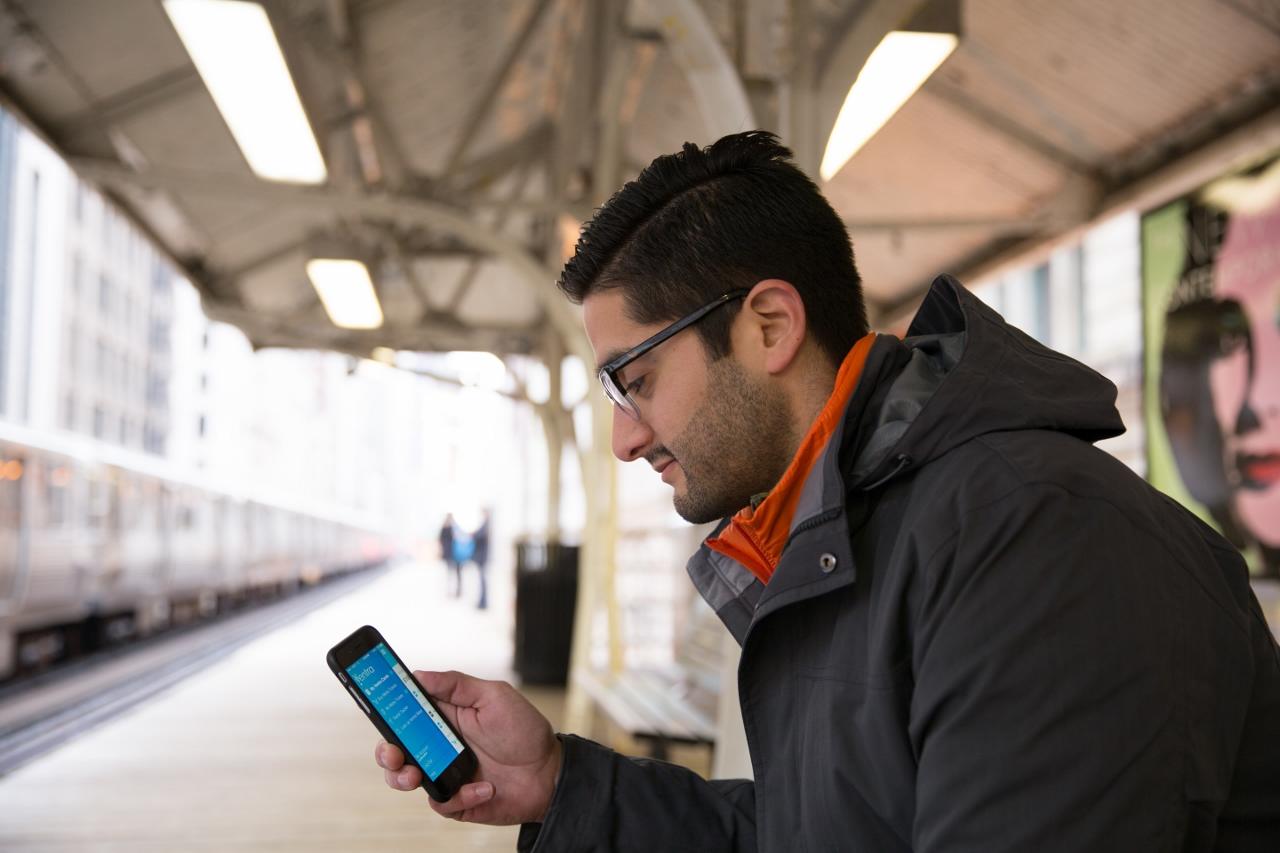 Key Stats
Over 1 billion transactions processed on Ventra

Over 5 million active Ventra accounts

6.7 million Ventra cards issued  

App sales at 22% of all Ventra sales, including Metra

$76 million; 3.2 million transactions in Ventra mobile app sales