The Problem
Vancouver's transportation authority TransLink spans more than 1,800 square kilometers delivering a wide range of services and programs.  These provide for the transportation needs of Metro Vancouver residents and businesses, including an extensive bus system throughout the region, SkyTrain rapid transit, SeaBus passenger ferries, West Coast Express commuter rail, and HandyDART for passengers who are unable to use conventional transit.  
Prior to 2015, Vancouver's transit system used a magnetic stripe fare ticket or a paper flash pass for their customers to travel around the region.   TransLink knew they had to move to a more customer-friendly and modern payment method to replace the more than 150 different tickets and passes, as well as implement a secure, gated system at the same time, which would add an extra layer of complexity to improve the system. TransLink's objective was to provide their customers with more payment flexibility while boosting public confidence in the security and safety of the transit system.
The Solution
2015 | TransLink launched the Compass Card, a contactless smart card payment system designed and integrated by Cubic. Compass Card offered an entirely new transit experience with its convenient, easy-to-use, safe and secure system. Compass also linked all TransLink services and fare products in Metro Vancouver to a single payment system, including West Coast Express, SkyTrain, SeaBus and buses.
2016 | More than one million Compass Cards were in use for Metro Vancouver's public transit users since its launch in 2015.
2017 | Mid-year, the system processed more than 43 million card taps each month and over 1.5 million every weekday, with 95 percent of all fares paid using a Compass product.  At that time, Compass Card processed more than one billion taps by public transit users since launch.
2018 | TransLink introduced the Tap to Pay feature on Vancouver's public transit system, allowing passengers to pay for travel using their contactless credit cards and mobile wallets. Tap to Pay brought a new level of convenience with emulating the familiar retail experience to TransLink's 400 million annual riders.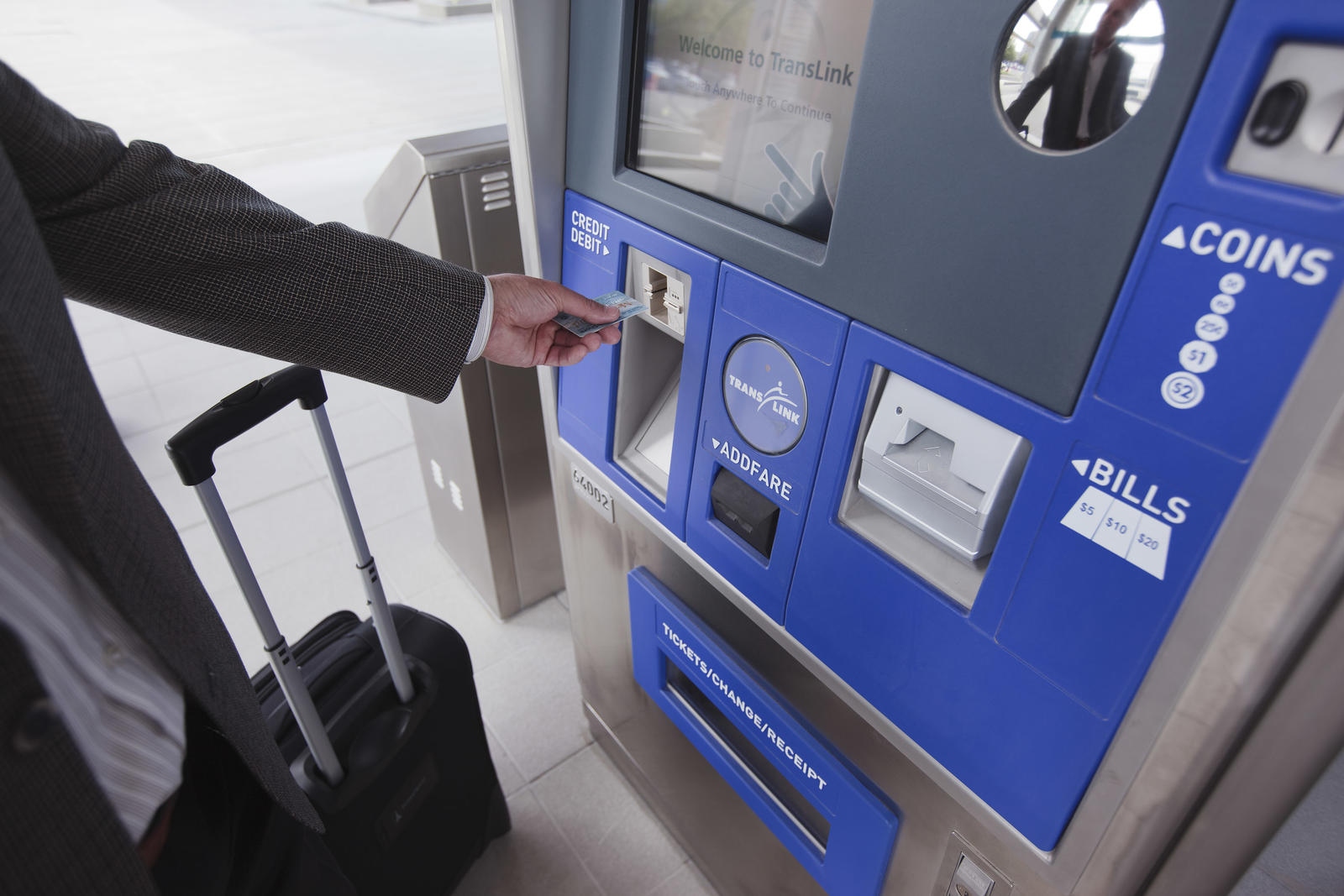 The Results 
With well over a million Compass Cards now in circulation, TransLink reports 96 percent of fares are paid using Compass, and revenue has increased by approximately CAD$29 million since the fare gates closed in April 2016.
The Compass Card remains the most popular form of transit fare payment in Vancouver and is used to pay for 97 percent of fares. 
"The possibilities become endless when you're able to base fares on detailed ridership, time of day, length of travel and type of transit."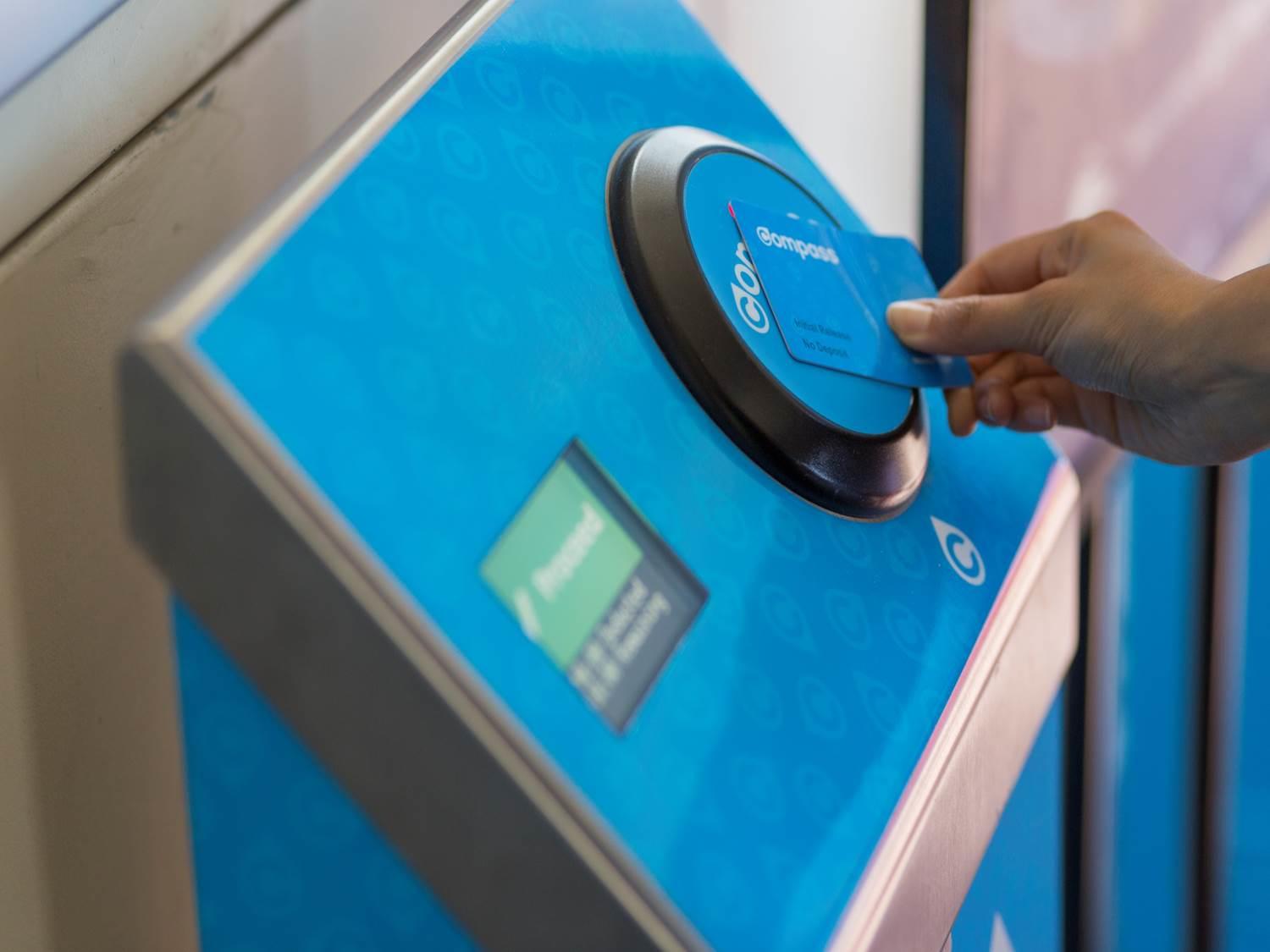 Key Stats
TransLink's Compass Card system now sees over 1.5 million taps every weekday with about 1.1 million cards in active use. Valuable information is collected with each tap, giving TransLink planners the insight the need for several major projects, including a review of the transportation network's entire fare structure and how best to allocate the system's services for peak travel.