The Problem
Sydney, a bustling metropolis of 4.5 million people, consistently ranks at the top of international surveys for livability and quality of life. Nearly 40% of all international travelers to Australia now pass through Sydney, where population growth is straining the regional transport infrastructure. 
Private vehicles remain the most popular transportation mode for commuters coming into the city, congesting the city's road system and contributing to environmental concerns. The New South Wales government struggled with enhancing mobility in Sydney after a failed attempt by the previous contractor to roll out a new smart card ticketing system.
The Solution
To maintain Sydney's reputation as a modern global city, the government aimed to enhance mobility through significant investments in the transport sector and the introduction of an electronic ticketing system, with strong support from the local business community.
Cubic developed a common electronic ticketing system for the region's complex network of buses, trains, light rail and ferries, each with their own unique fare structure and ticketing system. The new system was named Opal after the state of New South Wales gemstone. 
The Opal card was introduced mode by mode, beginning with ferries, which facilitated public education and adoption, a key reason for the card's success. 
In addition to the design and delivery of the Opal card, Cubic provides all the ongoing and preventative maintenance for more than 39,000 pieces of equipment deployed on the network. Customer support provided by Cubic also includes staffing for the 13 OPAL Customer Care Centre, providing an integral service for Opal, which contributes to the system's success.
"Opal provides a uniform ticketing experience across all modes of transport, making it much easier for customers to navigate around the transport system."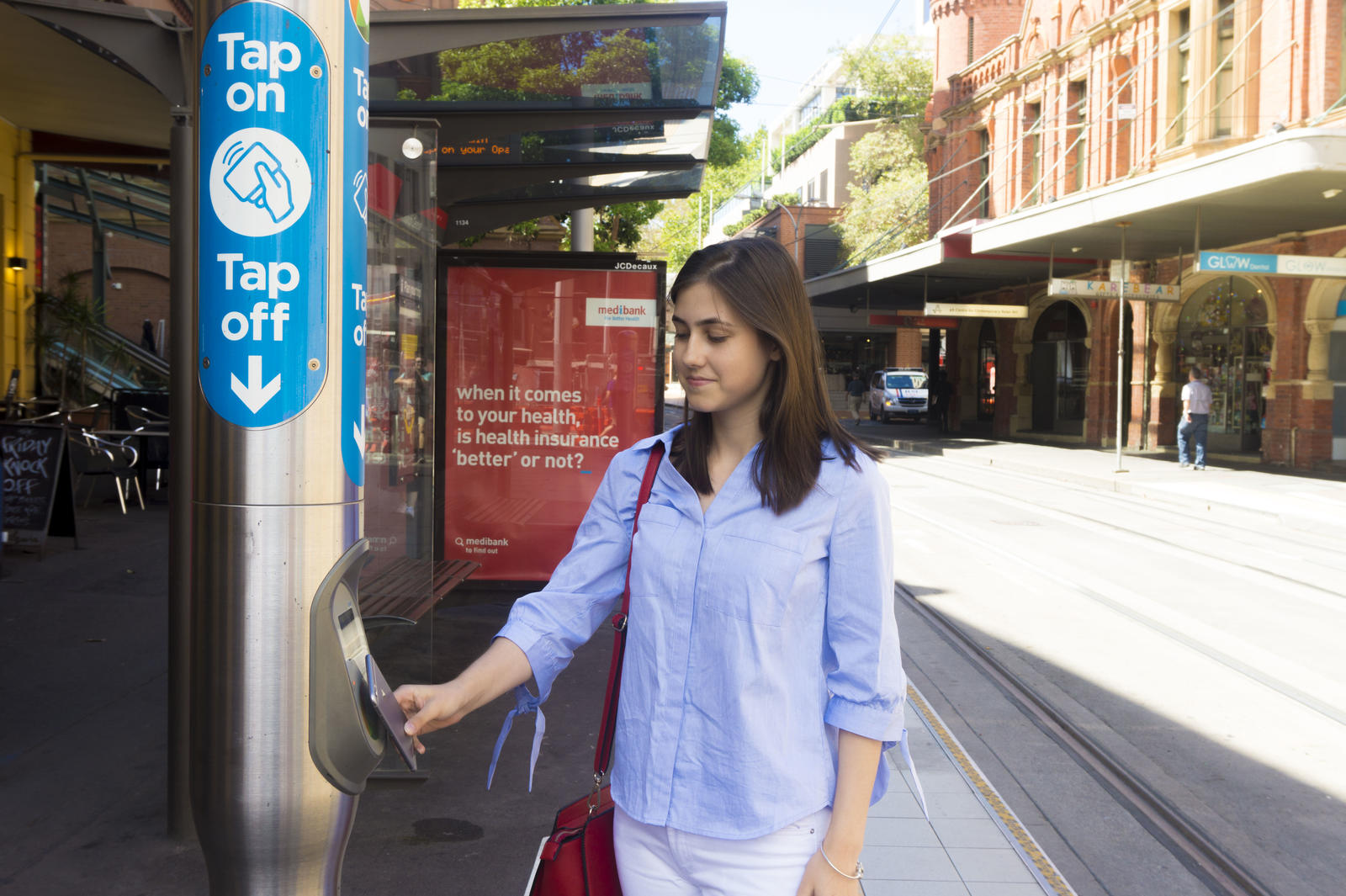 The Results
The Opal card is now used for 75% of journeys taken each day on public transport in the greater Sydney area, covering a massive 40,000-square-kilometer chunk of the state.
The partnership between TfNSW and Cubic has been the cornerstone of the project's success. "We let Cubic focus on what they are really good at doing and where there are gaps, we fill in. This has allowed us to be much more collaborative and is one of the secrets to our success with Cubic," says Greg Ellis, general manager of ticketing concessions for TfNSW.
"I'd say at the moment it's probably the best implementation of this particular style of technology that I'm aware of in the world."